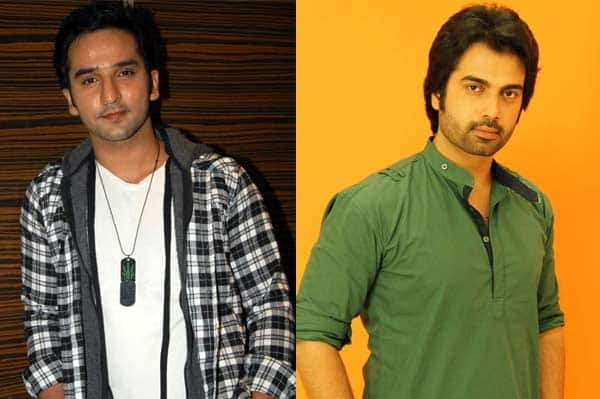 Karan has met Raghu's family. Read on to find out what follows…
Karan (Puru Chibber) has been wondering about the reason for Raghu's (Arhaan Behl) absence from the workplace for a while. Karan is unware of Raghu's illness. But what awaits when he decides to find out what is wrong by visiting Raghu's house is really funny. The comic track sets in when Raghu's family mistakes Karan as the prospective groom who was to come and see Raghu's sister Ginni at their house that night. This misunderstanding creates comical confusion in Karan's mind who cannot ascertain the reason behind Raghu's family's behaviour. Finally, Raghu comes to Karan's rescue and reveals to his family that Karan is his boss.
There's more than laughter in store for the viewers in the upcoming episode of Do Dil… After Karan's confusion is clarified he meets with his childhood friend at Raghu's home. This friend is none other than Raghu's sister Shivani (Mansi Srivastava). As Karan and Shivani engage in a jovial tete-e-tete something brews in Raghu's mind who is concerned about Shivani's future and marriage. Will Raghu try to bring his boss Karan and his sister Shivani closer? Will Karan agree to marry Raghu's sister? Keep watching this space to find out.