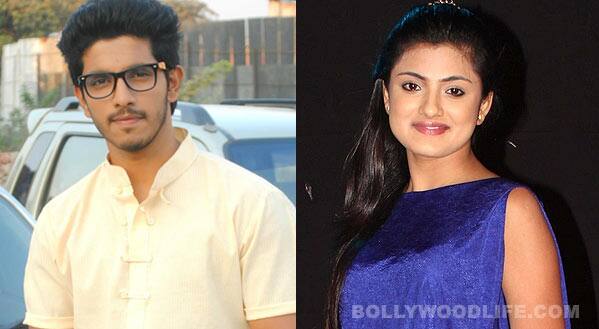 So the channel has moved along with the plans of a 20 year leap replacing lead actors Nikita Sharma and Ayaz Ahmed
Life OK's Do Dil Ek Jaan was on the number charts only because of the chemistry and biology between the leads Antara (Nikita) and Raghu (Ayaz). But those numbers were not good enough for the channel. The makers tried several twists, turns, character additions, actor replacements and what not to spike up the numbers even by a single digit. When everything else failed the makers decided to take a leap.
Now most shows go for a leap of ten or less years, but Do Dil Ek Jaan took it one notch higher by leaping 20 years ahead. Many auditions later, the makers locked in on Kanwar Dhillon (last seen in Na Bole Tum Na Maine Kuch Kaha 2) and Shritama Mukherjee of Channel V's Best Friends Forever fame – so we hear. Coincidentally, both actors have played positive and negative characters throughout their career and look about the same height and have the physique and body type to fit in each other's arms perfectly.
Wethinks, this jodi will probably be able to raise the falling TVTs of the show. They are good enough actors, look great onscreen and we believe their chemistry will set the screen on fire. Now, the makers only have to get one thing right – the storyline. 'Coz ultimately without that, no amount of chemistry will work, right?
Let's hope Kanwar and Shritama create magic on the sets, 'coz we've got our hopes set on them. What about you BollywoodLifers?