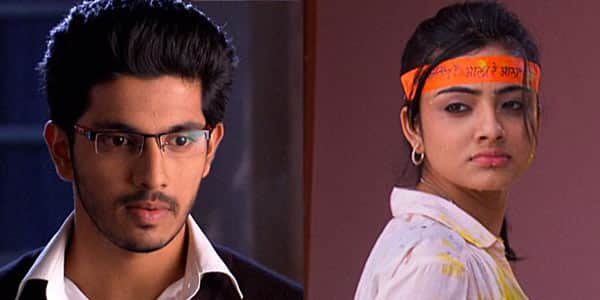 There was not a trick in the book that the makers didn't try, but then who can challenge fate?
Life OK's Do Dil Ek Jaan was scheduled to go off air long back, but the makers pushed the show ahead with the hope that it will pick up eventually. They tried twists, fights, sex scandals…even death, but the numbers didn't change.
The makers then took a 20 year leap and changed the cast completely to add freshness to the whole story. Ayaz Ahmed and Nikita Sharma were replaced by Kunwar Dhillon and Shritama Mukherjee, but alas, that didn't work in their favour either. So they've finally decided to pull the plug.
Producer Saurabh Tewari confirmed the story to the media, stating that the show will go off air on January 24, 2014.
Looks like there was clearly no hope of revival for the show.