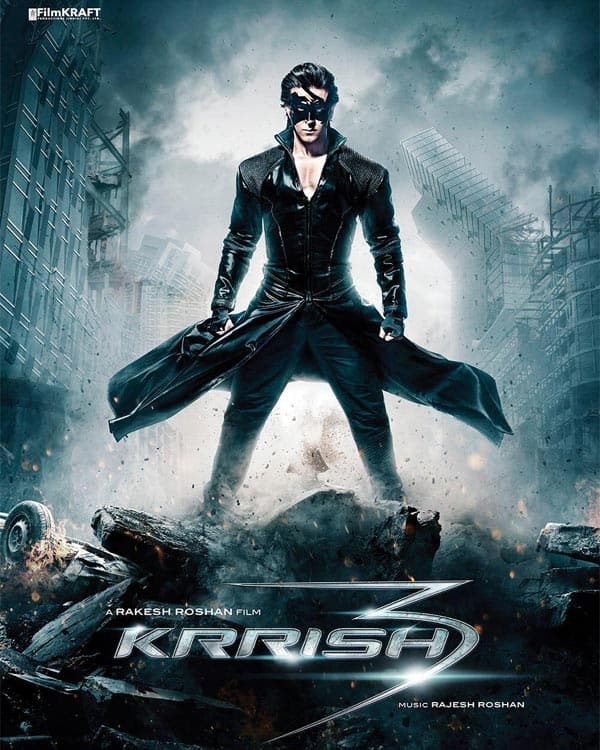 Now you can experience the superhero saga before it comes to theatres. Read on to know how…
If you are one of the million people waiting with bated breath for Krrish 3, here is your chance to experience the superhero saga both in virtual and real world even before it hits the theatres later in November.
India's first superhero – Hrithik Roshan has launched Krrish 3 merchandise recently. The merchandise includes 150 products like the Krrish mask, bracelet, mobile charms and so on. Isn't that a good piece of news for all the Krrish fans?
That's not all. The actor also launched Krrish 3: The Game which will give you a real taste of all the Krrish 3 action with multiple characters, numerous weapons and amazing graphics.
So you can be like Krrish both in real and virtual world. Do we hear happy cheers from all the Krrish fans?