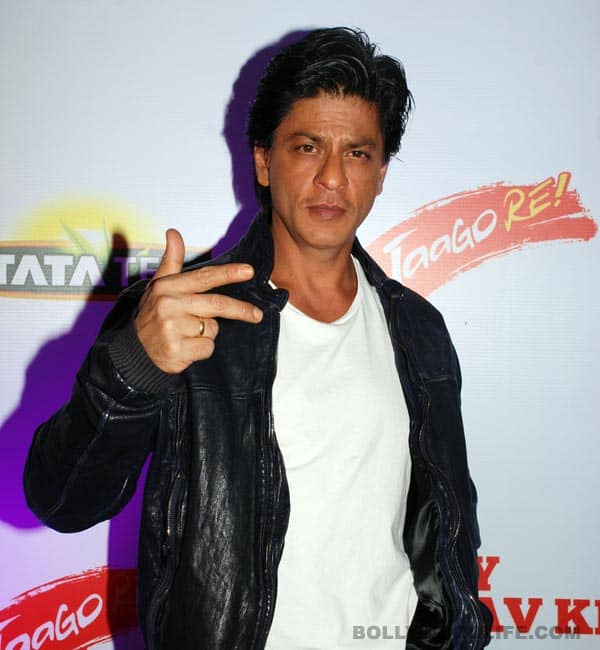 The Chennai Express actor is renting his house for three lakh!
Here's your opportunity to live life king size, just like the King Khan of Bollywood. A little birdie has chirped to us that Shahrukh Khan is renting is house located in Bandra for three lakh. Now before you start loosening the strings of your loaded pockets, get one thing straight-we are not talking about SRK's palatial bungalow Mannat here.
The superstar is willing to rent his three bedroom apartment at Carter Road, Bandra where he strayed with his wife Gauri after Deewana was released. Living in this apartment might turn out to be a costlier affair than staying in a four bedroom apartment with a sprawling terrace as the latter can be rented at a price lower than. But that's the price you have to pay to stay in the same house where our superstars spent their happy days.
Apparently King Khan, who considers this house lucky, does not want to sell his first home in Mumbai but is keen on renting it out. If you plan to move here, be prepared to deposit a whopping 15 lakh before moving in. The sea-facing flat located on Carter Road is on the seventh floor of Shree Amrit Apartments features.
By the way, SRK's nameplate still hangs outside the apartment!