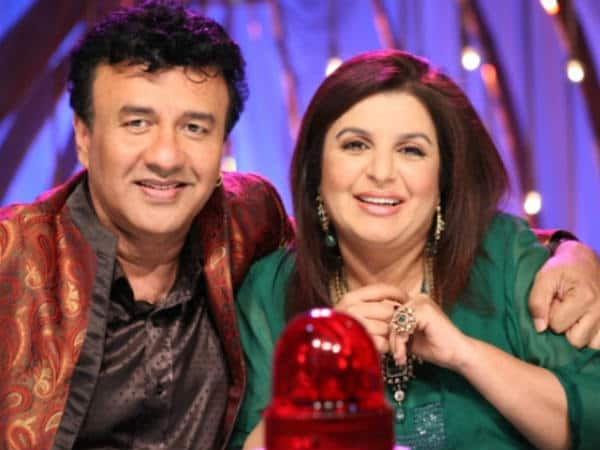 News suggests that the talent show is all set to come back with a new season, we wonder why…
Entertainment Ke Liye Kuch Bhi Karega is a talent show that's open to people from all walks of life who wish to showcase their special talent. It truly does not matter how weird a person or his talents are, they can enter the show and be almost sure of winning some money at the end of it.
Unfortunately, the concept is neither new nor does it showcase a high level of talent. Contestants come to showcase some of the most absurd talents. Frankly, don't we already have India's Got Talent on Colors that actually showcase some really talented people? The contestants overlap between the two shows as well. The only good part of the show we believe is that winner or not, everyone leaves with a decent amount of money which motivates them to give more time to their skill.
Keeping aside the talent quotient in the show, Entertainment Ke Liye Kuch Bhi Karega seems more like a propaganda tool for Anu Malik. His awful shayaris (poems) are a major turn off. The composer-singer's fake tussle with Farah Khan is another boring element in the show . Haven't we had enough of this substandard programme, why would we want to watch another season of this, really?
Wethinks the show shouldn't come back with a new season at all. What do you think BollywoodLifers?
ALSO READ:
Iss Pyaar Ko Kya Naam Doon 2 : Will Shlok fool Astha again?
Yeh Hai Mohabbatein: Will Raman lose Ruhi's custody battle?