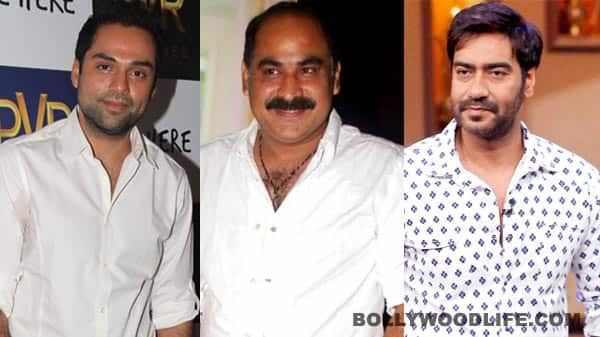 The Son Of Sardaar director seems to have moved on to other actors after being turned down by his good friend
Ashwini Dheer has begun working on his next movie – a political satire, that he considers very close to his heart. The surprising part is, after doing a hugely successful successful film with Ajay Devgn – Son Of Sardaar, this movie will star Abhay Deol. So what went wrong between the two, you ask?
We still don't know the exact story but if rumours are anything to go by, a plausible rift between Devgn and Dheer, led to the replacement of Ajay Devgn. The movie was initially supposed to star the Singham actor, but now that role will be reprised by Abhay. Paired with the Ranjhanaa star is Shruti Haasan, and this would be the first time that the two actors would be seen together onscreen.
We think it would be a good pairing and, hope that all becomes well between the two friends soon. What do you think peeps?