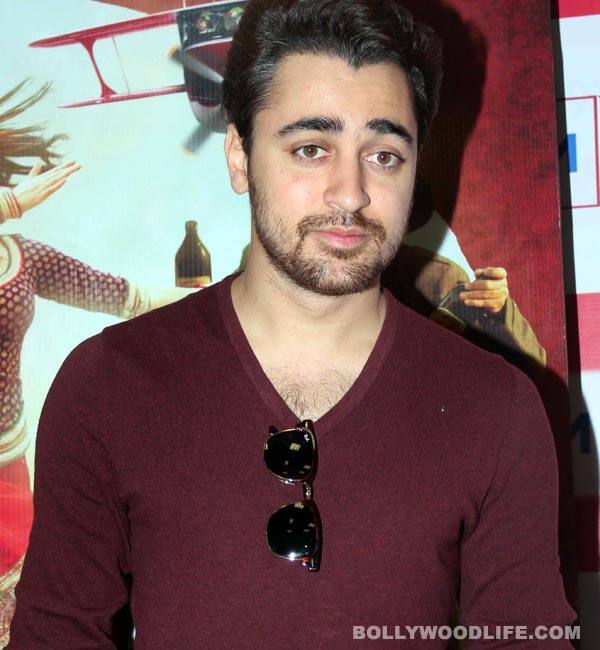 The honey-eyed star has charged a hefty sum of Rs 11 crore for his upcoming movie, Once Upon A Time in Mumbaai Again. But isn't that a bit too much for the young actor?
Imran Khan has been slowly and steadily moving up the popularity ladder ever since he made his Bollywood debut in the 2007 movie Jaane Tu… Ya Jaane Na. The 30-year old star has been praised for his charming persona but the lad has not been appreciated for his acting chops as yet. But that doesn't stop him from charging astronomical fees. A secret birdie has chirped to us that Imran has charged – and, hold your breath – whopping Rs 11 crore for the forthcoming project, Once Upon A Time In Mumbaai Again. What is even more shocking is that Imran steals the deal readily.
While on the one hand B-town's big buck heroes like Salman Khan, Shahrukh Khan, Aamir Khan, Hrithik Roshan, Akshay Kumar and Amitabh Bachchan are trying to squeeze their acting fees and making up for it by doing heavy-duty endorsements, on the other hand Imran's big-buck move is certainly amusing.
But the question we are asking here is that does Imran really deserve to bag such incredible deals. Or is it just a strategically thought out PR drive to keep him afloat in the cut throat competition amongst our leading men. Tell us what do you think peeps?