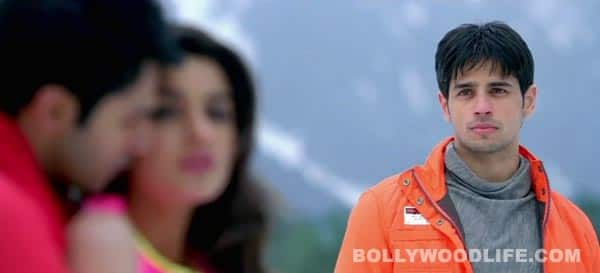 The Agneepath producer feels that he shouldn't have reacted strongly and made open statements against PeeCee
Filmmaker Karan Johar usually chooses to be politically correct, but he lost his cool when he read some statements made by Priyanka Chopra's alleged friends against Gauri Khan to a tabloid after Pee Cee was linked to Shahrukh Khan. Karan was furious after reading the news item and he made a public statement asking Priyanka to wake up and smell the 'koffee' and not hide behind 'so called friends' and take digs at his self-proclaimed brother, Shahrukh and his wife Gauri Khan. It seems that KJo and Piggy Chops have sorted out the misunderstanding.
In a recent interview Karan confessed that he overreacted. "I picked up the phone and reacted like a pressure cooker. Then I realised it wasn't worth it. I called her and said I was turning 40. I have a great EQ (emotional quotient) with her. I've shared several warm moments with PeeCee. Since I am the older one, I decided to be mature," he said.
We are not sure what prompted this patch up, but we are glad that the differences between Karan and Priyanka are sorted. At least we can see the two teaming up for movie in the future!
ALSO READ: STUDENT OF THE YEAR music review: Mildly hip and decently happening!