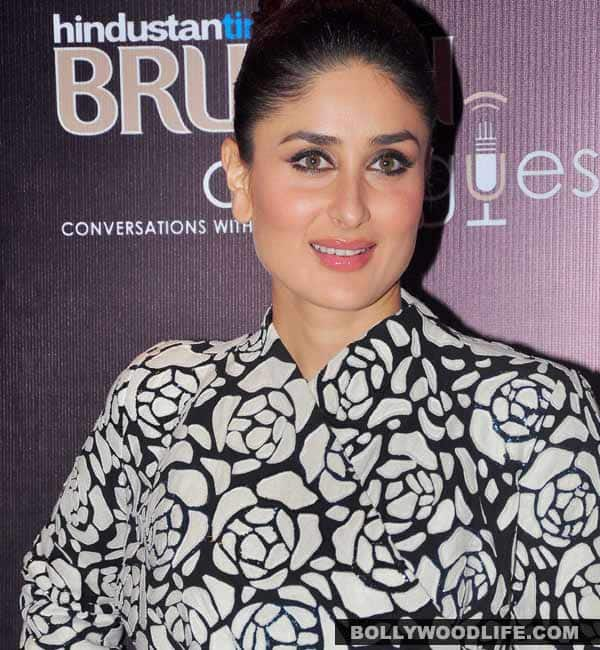 We definitely think that Madhur Bhandarkar's leading lady has every rhyme and reason to feel that way!
Never mind that film fans preferred to watch Ranbir Kapoor's Barfi! over Kareena Kapoor's Heroine, and that the lady's younger cousin's movie is making more moolah at the box office than her own film. The leading lady of the clichéd and crass not-so-successful story has moved on to happier times.
Soon after her long-awaited wedding to beau Saif Ali Khan, Bebo Begum – last reported that they will have a court marriage, followed by a reception party at Pataudi House on October 18 – will get back to the studios with Punit Malhotra's film, co-starring Imran Khan. Like Ek Main Ekk Tu, Dharma Productions will produce the Immie-Bebo love story. Remember we told you about the project a while ago?
And we have the reigning queen's confirmation on that. "After Heroine I wanted to do a film which is good fun and carries a light-hearted feel," said Bebo in an interview. She added, "As for Punit, he makes much more conventional movies with songs, dances and all. That should be good fun."
Good for her, but is the to-be begum's choice of words an indirect taunt about Madhur Bhandarkar's high-on–drama Heroine. Kareena's intense emotions were the only watchable thing in the plot, yet her histrionics didn't help set the cash registers ringing at cinema halls.
Maybe Bebo is unhappy doing Heroine, or maybe it's a forgotten memory, but we are just letting our naughty evil minds run amok!