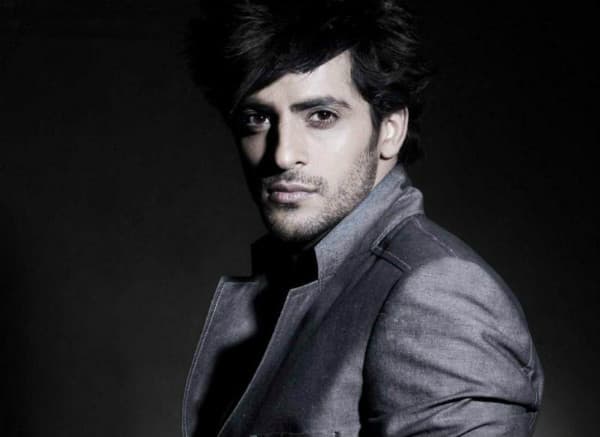 It's understood when stars throw tantrums, but when a relatively new actor starts throwing his weight around no one can tolerate it
Vikas Manaktala aka Aditya Jagannath of Main Naa Bhoolungi on Sony TV has been out of work for the longest time. After his stint in Left Right Left, the actor was idle for five years.
Rumour mills suggest that the dishy dude's attitude and unprofessional behaviour is what irked the producers then and is beginning to do so again now. Manaktala not only has an attitude, but also doesn't seem to value anyone's time. It's not just the makers, but his co-stars Aishwarya Sakhuja and Nigaar Z Khan are also miffed with Vikas. Apparently, Aishwarya even threatened to quit Main Naa Bhoolungi after being troubled by the actor. The production team convinced the actor to stay on and forget her issue with him. Vikas even tried giving acting tips to Nigaar, which didn't go down well with the babe.
However, Manaktala claims that while he is not Aishwarya's best friend, things are very cordial between them. Yaah, right!
We just hope that Vikas gets his act together and stops harrowing his co-stars or else he'll have to wait for another five years for a new show. What do you think BollywoodLifers?