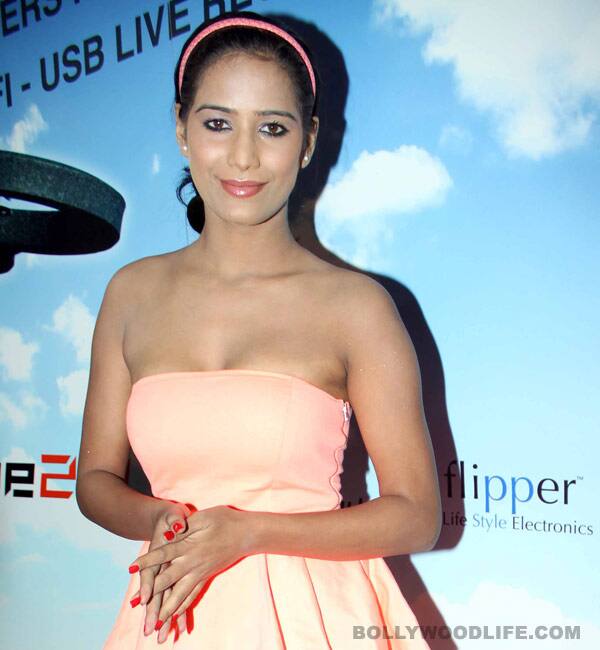 Speculations and guesses are rife that Poonam Pandey is going to make her controversial presence felt in Bigg Boss's house this year, but the big question is- does the Nasha bombshell deserve that big fat amount? You tell us!
She has one big flop movie Nasha to her credit and some unseen Kingfisher calendar pictures to boast about. Poonam Pandey has been famous for… err just being famous. From itching to drop her clothes every now then to posting her barely-clad images on Twitter, Poonam has courted a slew of controversies for getting the much-needed attention.
And now we hear that the Pandey is asking for Rs 3 crore to be on Bigg Boss's seventh season. One also gathers that Poonam was offered Rs 2 crore to be in glass walled house but the sexy siren is adamant that she doesn't want a penny less that the figure she quoted.
Isn't that a mind boggling sum of money to do a pole dance in Bigg Boss's house. What else can Poonam do in terms of providing that-much needed entertainment or tadka there? Only Salman 'khan' tell us!