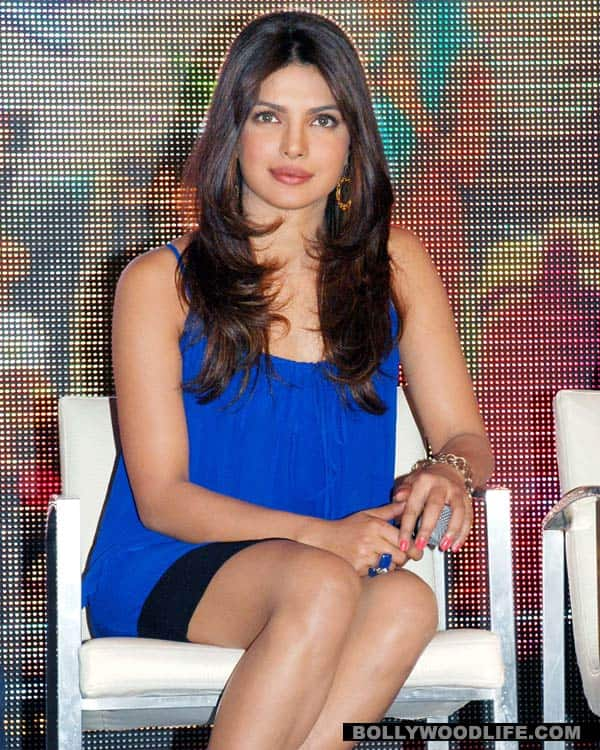 The Barfi! actor has been signed on as brand ambassador for Pepsi again post her 2008 walkout
Priyanka Chopra has something more to smile about other than the rave reviews she has been getting for her performance in Barfi!. It's a new endorsement deal she has signed that puts her into the coveted cola club of the Khans, Kapoors and Kumars – all over again. Buzz is that cola giant Pepsi has roped in the actor-singer once more.
The lady had apparently walked out of her Pepsi deal in 2008 due to issues regarding her endorsement fee. So not surprisingly, Pee Cee is reportedly going to pocket Rs 4 crore – that too per year – as part of her new contract.
Also, she is the only female ambassador from Bollywood in recent times to campaign for the product that literally launched Aishwarya Rai Bachchan's modelling career (Remember that ad with Aishwarya, Aamir Khan and Mahima aka Ritu Chaudhry?).
Priyanka's Barfi! co-star Ranbir Kapoor has been endorsing Pepsi for a few years now. But do you think Piggy Chops deserves to be paid Rs 4 crore for the deal?