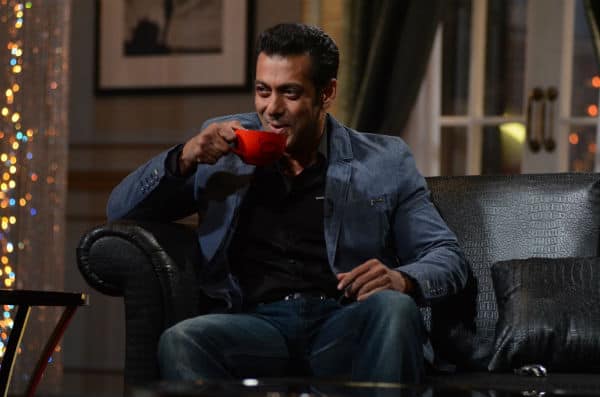 The Kick actor who shot for the upcoming action flick in Poland liked spending with himself between shots
In the serene locales of Poland where Salman Khan shot for his much-awaited film Kick, the actor would take off on his own to enjoy some 'me time' by himself, something the much-loved actor cannot afford to do in India.
Salman would set off between shots to enjoy a lone cup of coffee in peace and isolation while other around him wouldn't recognise the magnanimous star of Bollywood.
Sallu miyaan was quoted saying that he loved the anonymity in Poland. He cherished the solitary moments where he could enjoy a cuppa without shutterbugs invading his privacy.
Well, they rightly say fame does have its perks and drawbacks alike. Fortunately, the Devil got some Kick out of shooting in Poland, hai na Bollywoodlifers?