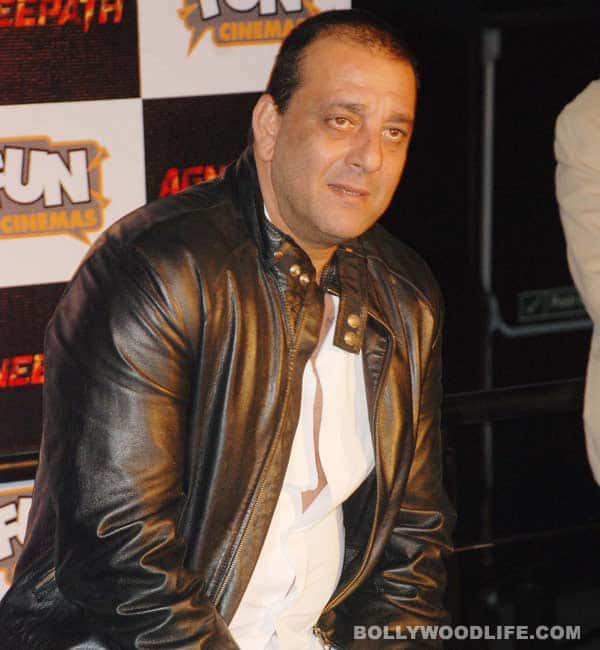 The controversial actor is once again in the news for allegedly getting served alcohol in jail
In a shocking incident that could raise some serious question on the law and order situation in the country, senior BJP leader Vinod Tawde has alleged that Sanjay Dutt who is serving punishment in Yerwada Jail for his involvement in 1993 Mumbai blast case, is being served alcohol. Apparently some police officers are helping him to get the same.
Additional director general (prisons) Meeran Chadha Borwankar said on Saturday that an inquiry will be conducted to verify if these allegations hurled against the Bollywood star are true. "I do not agree (with the allegation). However, if there is any proof, we can definitely get an inquiry conducted."
Sanjay has been granted 30 days parole for his wife Manyata's illness. His application has been accepted but when he will be released from jail is not yet decided. Dutt has been granted one-month parole on the recommendation made by the prison officials. The date of his release on parole will be decided by them after completing the formalities.
Yerawada jail superintendent Yogesh Desai maintains that Sanjay being served alcohol is a baseless and unfounded claim. The jail administration has received no complaint from any individual regarding the allegation.
Dutt was initially allowed the facility of home food and a fan. It was also challenged the court's directive on the grounds that a convict is not allowed to avail of such facilities and that the court had no powers to issue such directive to the prison authorities.