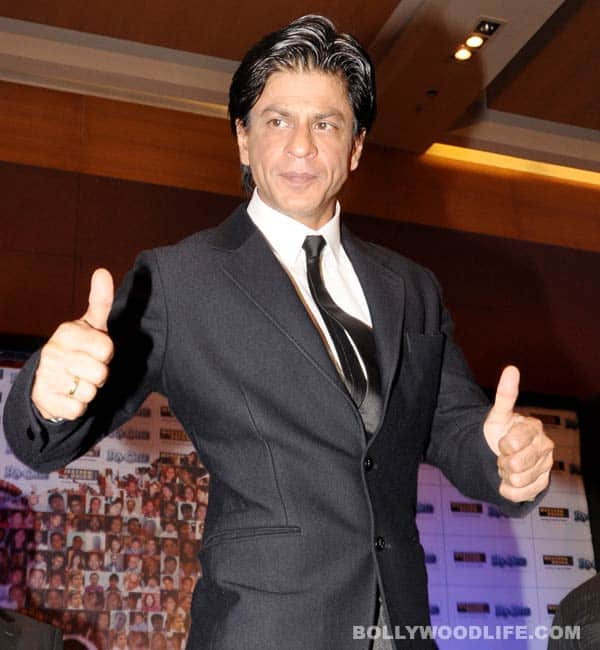 The Chennai Express star is reportedly demanding the mind boggling amount to shake a leg at wedding ceremonies
It's certainly not easy to make Shahrukh Khan dance! Ask a certain high profile gutka baron or any topmost industrialist and they'll couch for that. Our crorepati actors are always on the lookout to make some easy money, and since quite a few years now, B-town actors performing at glitzy wedding ceremonies has become a trend.
It wouldn't be wrong to say that the King Khan of Bollywood is indeed the King among his male B-town colleagues when it comes to charging the highest remuneration for performing and making appearances at high-profile weddings. From what we hear, Bollywood's Badshah is charging about USD 15,000 for an appearance and close to Rs 8 crore for a wedding performance.
SRK was paid approximately Rs 8 crore for a 30-minute performance at a high-profile wedding at one of Dubai's plushest hotel last week, as per a tabloid report. As more and more rich industrialists and business tycoons are ready to shell out this kind of money, apna B-town actors try to cash in on the lucrative offers. As far as Shahrukh is concerned, it's said that he performs only for people he personally knows. Hmm… millions of his fans and well wishers have not bestowed upon superlatives like 'Badshah' or 'King' on this superstar just for nothing!