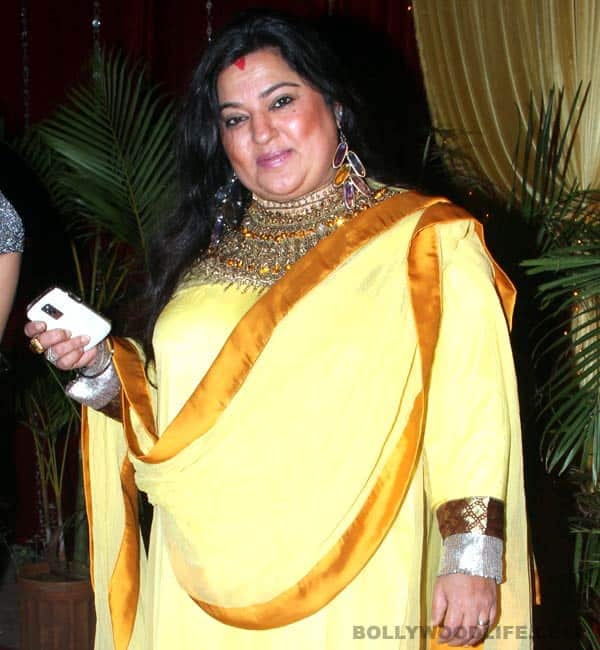 The Dindori sessions court in suburban Mumbai today granted anticipatory bail to reality show contestant Dolly Bindra and her mother in a case of unlawful assembly and rioting registered against them
"The court has granted anticipatory bail to Dolly Bindra and her mother Jaswant Kaur Bindra and two others", Bindra's lawyer Vinit Jain confirmed. Jain said that there was a scuffle between some housing society members and Bindra's family on May 29, after which a case was registered against the Bindras on May 31.
They moved the pre-arrest bail application yesterday and argued that charges of unlawful assembly cannot be filed against a person who assembled outside her own residence, Jain added.