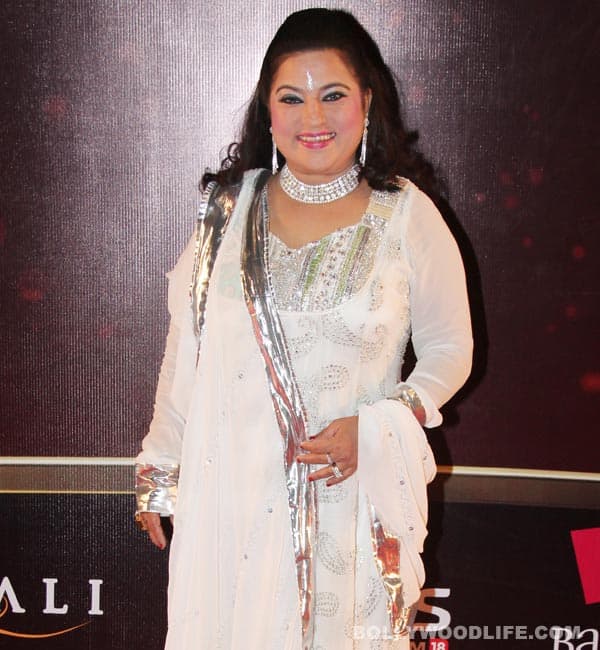 The reality television actor was recently threatened by a 51 year old
Dolly Bindra was driving towards Oshiwara when she heard constant honking from a car behind her. Finally, the car overtook Dolly's car and the driver managed to block her path near the Goregaon bus depot. A 51 year old man got out of the car and struck a conversation with Bindra (Why talk to strangers, we wonder!)
The man, who got out of the Innova introduced himself as Vijay Raj Dewan, an influential personality in the telecom industry. Dewan then pointed a gun (or a gun-shaped object) at Dolly. Bindra was intimidated but still managed to scare away some Mr. Dewan, without any harm caused to either of the parties.
Once Dewan left, Dolly rushed to the Bangur Nagar police to lodge a complaint and provided the registration number of the Innova to the police. Apparently, on the same day, Dewan had also threatened a security guard in Oshiwara, who filed a complaint against Vijay Raj Dewan at Oshiwara police station. All police stations in the suburbs were alerted about the Innova and around noon Dewan was caught. Well, the story doesn't end here!
Dewan was detained and on frisking him, the police found him possessing a gun shaped cigarette lighter and not a real gun! However, Dolly claims that she saw a real gun and she can certainly make out the difference between a real and fake gun! (as she's been to Afghanistan)
Well, well… Was Dolly Bindra held at a 'real' gunpoint or is this some publicity gimmick? After all, she's quite popular as a drama queen, no? Remember her cat fights with Veena Malik (and other Bigg Boss inmates) on the reality show? However, looking at the other side of the coin, this Mr. Dewan could be someone really influential who got his way with the police and made his real gun appear as a gun-shaped lighter, no? Anyways, no harm done, so all's well that ends well…
ALSO READ:
Is Hrithik Roshan opting out from Bang Bang?
Anas Rashid and Hina Khan are looking forward to celebrate Eid-ul-Fitr