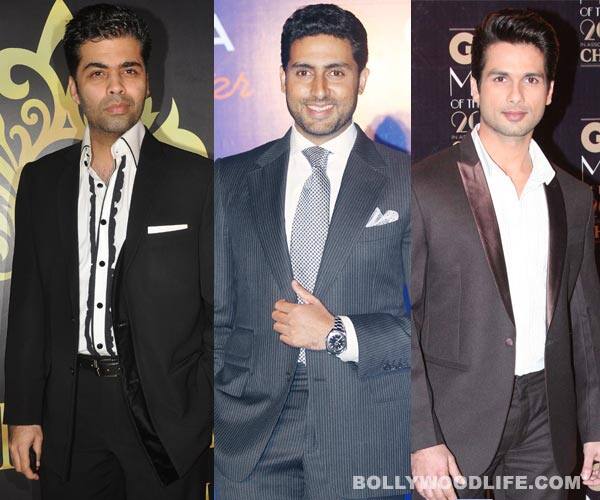 B-towners are rejoicing the fact that the iconic day has dawned like a usual bright and cheery day
Thanks to the Mayan calendar, or rather the lack of space in the calendar that the Mayans created, human beings – including our lovely B-towners – waited with bated breath for an apocalypse that was scheduled for December 21, 2012.
But – and thank God for that – nothing of that sort happened. 'Phew!' said many, but our Bollywood celebs have gone a happy step ahead and tweeted their sigh of relief on the microblogging site. What did they say? Take a peek!
Sujoy Ghosh: if the world plans to go kaput today.. then there cannot be a better start to the end.. (with pic of chaai in kulhad)
Rajat Kapoor: Did the Mayans know about Dabangg-2?
Uday Chopra: What 2 do when I know the worlds ending…max out my credit cards…and if d world doesn't kill me…then that Ferrari in my driveway surely will
Ranvir Shorey: I recommend living like it isn't your last day…
Abhishek Bachchan: Incase some of you didn't notice, We're all still alive…… oh well, guess its back to work then "Right!! So now we must wait till then with bated breath. Here we go again…@doshirv:world to end at 16.31 IST..abhi picture baaki hai ;)"
Karan Johar: Saying the world will end is like saying the film industry is a happy family!!! Both delusions and nowhere round the corner!!
Shahid Kapoor: So after all the hype its just another nice sunny normal day ahahahahah.. The only thing we can b sure of is that we have no clue what the future holds ……….. Have a good day all
But why do we have only the male species rejoicing December 21, 2012? Where are the ladies of B-town? Busy getting dressed for the world-won't-end-now party? Wink, wink!