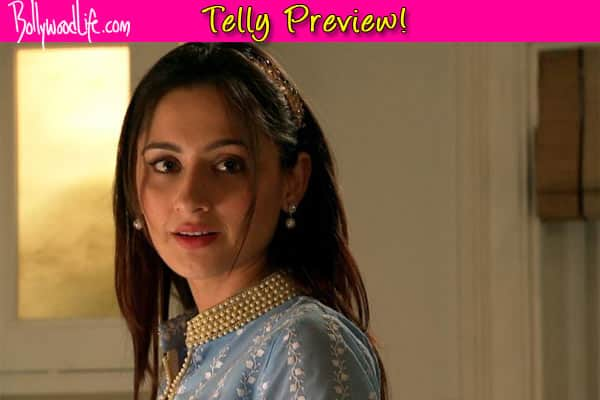 Pandit was caught stealing jewellery from Maa Durga's temple
Durga (Sanjeeda Sheikh) has finally managed to punish Pandit who was involved in the Payal (Teena Chopra) rape case. He had given Shaurya's (Vatsal Sheth) character certificate in the court. While the plotting was on from quite some time, in yesterday's episode Durga exposed Pandit's greedy nature to the world and used Shaurya as her pawn in the task.
The antagonist along with his friends spied on Pandit when he was stealing the jewellery from Maa Durga's temple. The entire act was recorded by Tarun and Rishi who later uploaded the video on internet. Pandit was caught by the police.
Sakshi (Simone Singh) was shocked when she heard the news. She now had no option but to let Shaurya and Durga marry, as Durga managed to prove that Pandit was a fraud and his suggestion about Shaurya and Durga's marriage was irrelevant. Durga smiles and relishes on her victory.
With Pandit's case closed forever, who is Durga's next target? Will she marry Shaurya? Watch tonight's episode to find out!