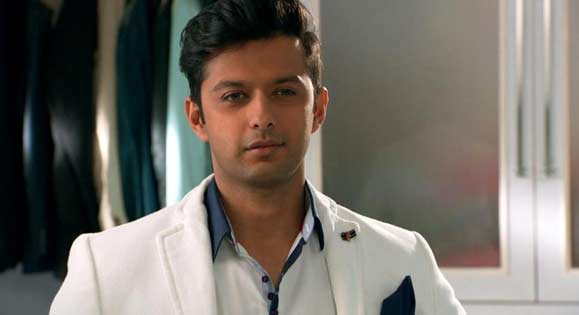 Shaurya's deed might land him in big trouble later. What has he done? Read on to know more…
In the previous episode, we saw Durga(Sanjeeda Sheikh) cleverly engineering a situation where she piqued Dev's(Bhuvnesh Mann) interest about Nitya's diary. Shaurya meanwhile was seen getting jealous of Durga and Dev's closeness. Shaurya was seen blackmailing Rajnath(Ayub Khan) to remove Dev from the project, threatening him saying that if he doesn't obey, Shaurya will disclose Rajnath's secret affair with Raima (Kishwer Merchanntt) to Sakshi (Simone Singh).
In the upcoming episode, we will see Dev meeting Durga and trying to dig information out of her regarding Nitya's diary. Durga on the other hand will be seen meeting Dev plainly to make Shaurya jealous. Shaurya will puncture Dev's car to stop him from dropping Durga home and will do the same himself instead. In order to trick Shaurya, Durga will falsely confess that she has feelings for him.
The twist in the tale will come in when Durga's confession will throw Shaurya completely off-guard, in turn making him sleep with a random stranger which he will pick up from a bar.
Will Shaurya's deed cost him later? Keep watching to know more!