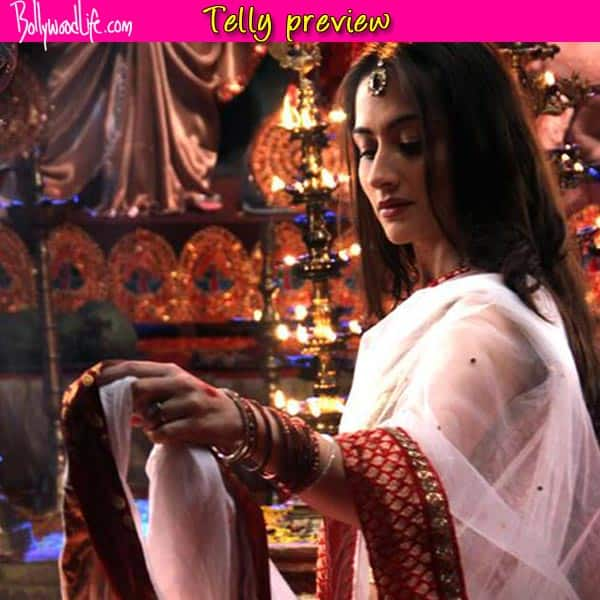 Durga makes a move which shocks everyone. What is she upto? Read on to know more…
In the last episode, we saw Durga (Sanjeeda Sheikh) professing her love for Shaurya (Vatsal Sheth) and placing the engagement ring on his finger. This in turn shocked everyone. Durga was seen taking care of Shaurya at the hospital and this move of hers raised Sakshi's (Simone Singh) suspicions as she got a hint that Durga was upto something. The episode ended with Sakshi making her move and taking Shaurya's wedding proposal to Dayal Thakur. We were left wondering on how Dr Dayal would react to Sakshi's proposal.
In the upcoming episode, we will see Sakshi being thrown off by Durga's affection towards Shaurya. Though she had already witnessed Durga taking care of Shaurya at the hospital, her sudden attention and empathy towards him will surprise Sakshi. Durga will be seen informing Sakshi that she will be leaving for the US as she cannot go against her father's wishes.
What foxy game is Durga playing? What is the hidden motive behind her deeds? Stay tuned to find out!