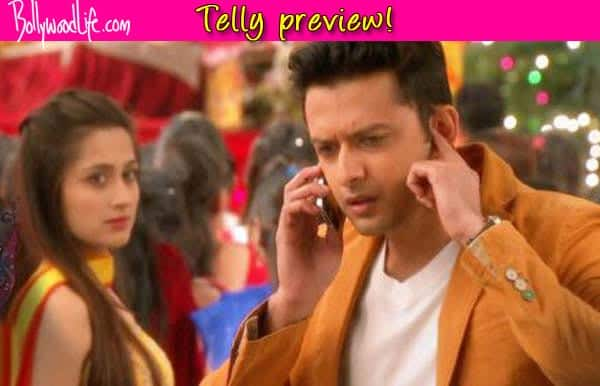 Someone is threatening Shaurya. Who is it? Read on to know more…
In the previous episode we saw Dev meeting Durga (Sanjeeda Sheikh) and trying to dig information out of her regarding Nitya's diary. Durga on the other hand meets Dev (Bhuvnesh Mann) with the only motive to make Shaurya (Vatsal Seth) jealous. Shaurya punctures Dev's car in order to stop him from dropping Durga home. In order to trick Shaurya, Durga confesses her feelings that throws him off track. The episode ends on a shocking note where Shaurya sleeps with a random stranger who he picked up at a bar.
In the upcoming episode, we will see Shaurya spending lots of time with the girl he met at the bar. Durga on the other hand aims to create a rift between Dev and Shaurya. Shaurya will be seen threatening Rajnath to expel Dev from the cancer project and even gives him a 24 hour deadline. Shaurya then receives an envelope containing pictures of him and the girl from the bar in compromising position along with a letter that states a copy of the same will be handed out to Durga as well.
Shaurya realises that it is the girl from the bar who is threatening him. When he goes to meet Durga to his utter dismay he finds out that she is on her wy to meet Dev regarding some cancer project work. Shaurya turns green with jealousy.
Is it really the girl from the bar who is threatening Shaurya? Or someone he least expects? Stay tuned for more updates on Ek Hasina Thi right here!