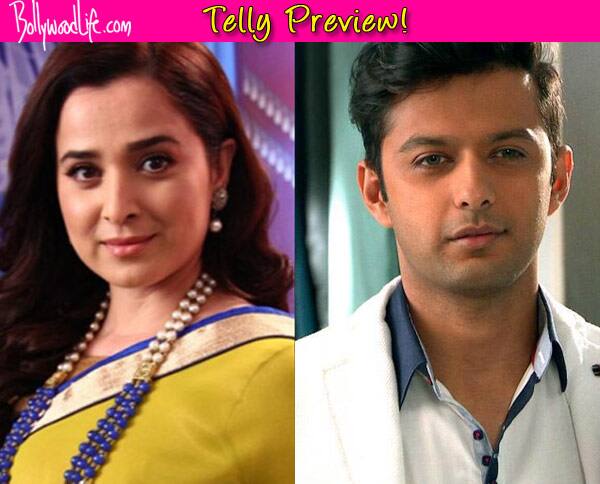 Shaurya will soon be paralysed on the show
Despite Durga's (Sanjeeda Sheikh) constant attempt to marry Shaurya (Vatsal Sheth), her plans keep falling flat on the face considering her marriage keeps getting delayed. Now the latest we hear from the sets of Ek Hasina Thi is that Shaurya will soon be paralysed on the show, thus, getting her much awaited marriage with Durga delayed for long once again.
Even though Sakshi (Simone Singh) will be sympathetic towards her son's miserable state, she will be satisfied since Shaurya will now be unable to marry Durga. However, the lead female protagonist will surprise everyone by deciding to go ahead with the marriage. This will be a first major setback for Sakshi and her ill plans.
Will the telly vamp let Durga and Shaurya marry? How will Shaurya now finish his challenge to bed Durga before marriage? Watch this space to find out!