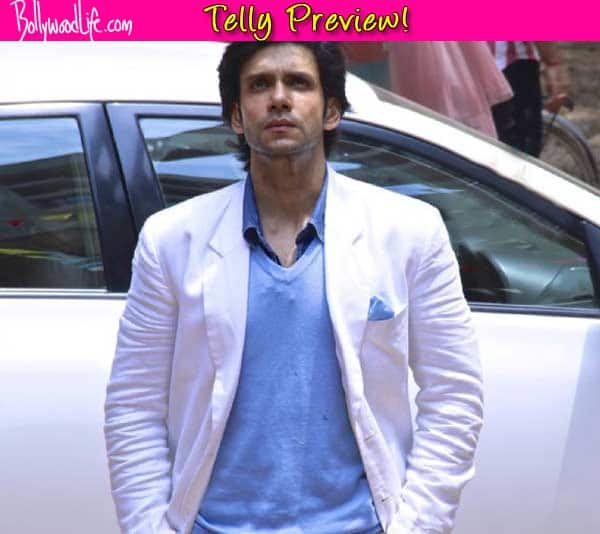 Dev has decided to quit the Cancer research project. Can Rajnath stop him from doing so? Read on to know more…
In the last episode we saw Shekhar getting in touch with his friend abroad where he was informed that Durga (Sanjeeda Sheikh) had undergone a tiff with her father before disappearing from the US. Raima (Kishwer Merchantt) and Sakshi (Simone Singh) meanwhile were confused when they came to know the same from Shekhar as the Durga they know appears to share a close bond with her father.
An infuriated Shaurya(Vatsal Seth) on the other hand vouched to teach Dev (Bhuvnesh Mann) a lesson. Sakshi was certain that Durga was cautiously planning every move to rive a wedge between Dev and Shaurya and asked Shekhar to dig out more information regarding Durga's past in the US.
In the upcoming episode, we will see Sakshi planning to catch Durga unaware by making Shekhar meet her out of the blue. On Sakshi's instruction, Raima will invite Durga and Dr Dayal for a get together at her house. Shaurya meanwhile will be disturbed with the mounting closeness between Dev and Durga and will decide to put an end to Dev's life. Further, Dev will decide to quit the cancer project as he will realise that his friendship with Durga is bothering Shaurya. Rajnath(Ayub Khan) will convince him not to leave the project and will promise to handle Shaurya on his own.