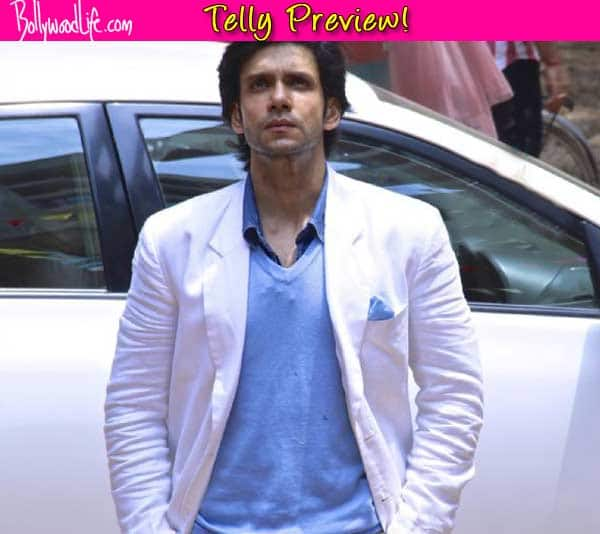 Dev is in a critical condition. Will he make it? Read on to know more…
In the last episode, we saw the drama unfold like never before. Shaurya (Vatsal Seth) was seen hiring a professional shooter in order to carry out Dev's(Bhuvnesh Mann) murder. He asked him to shoot Dev and put an end to his life for good. On Shaurya's command, the shooter was seen carrying out Dev's killing with precision. Durga(Sanjeeda Sheikh) on the other hand was seen reaching the site where Dev was lying shot in a pool of blood. He fortunately was still breathing. We were left wondering on whether Dev will be able to make it or will it be the end of his life like Shaurya had hoped.
In the upcoming episode, we will see Dev getting hospitalized. Though escaping death by the gun shot, Dev will be held up in a critical condition. Shaurya meanwhile will showcase some rather suspicious behavior which will be noticed by Durga and Sakshi (Simone Singh). Coming across as slightly uncomfortable and on the edge, Shaurya will be visibly upset and this will be followed up by the two. Both Durga and Sakshi will suspect Shauya's involvement in the shootout.
What will happen next? Will Shaurya's secret be revealed? Will Dev survive? Stay tuned for more updates!