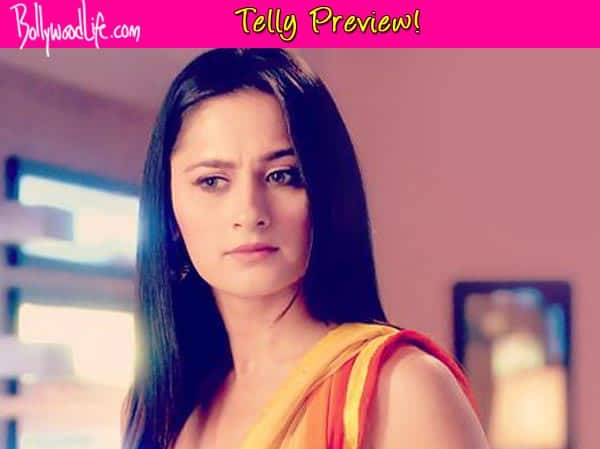 There are obstacles in Durga's way. Will they affect her plan? Read on to know more…
In the last episode, we saw Sakshi (Simone Singh) being thrown off by Durga's (Sanjeeda Sheikh) affection towards Shaurya (Vatsal Sheth). Though she had already seen Durga taking care of Shaurya at the hospital, her sudden attention and empathy towards him surprised Sakshi. In order to stay ahead in the game, Sakshi was seen visiting Dayal Thakur with Shaurya's proposal. We were left wondering on how Dr. Dayal would act regarding the same. Durga on the other hand was seen informing Sakshi that she will be leaving for the US as she cannot go against her father's wishes.
In the upcoming episode, we will see Dayal Thakur greeting Sakshi , who has visited him with the proposal of Shaurya's wedding. He will face a turmoil on whether he should accept Sakshi's offer without consulting Durga first or whether he should keep it on hold. Durga, on the other hand, will be seen facing scrutiny regarding her game plan. Everyone will question her next move and her motive. Dev (Bhuvnesh Mann) will be seen grilling her about the same and she will face the next blow from her ally Akash who will question her actions too. We wonder if this would stop her from going forward with her plan.
What will happen next? Will Durga go ahead with her plan eventually? Stay tuned for more updates!