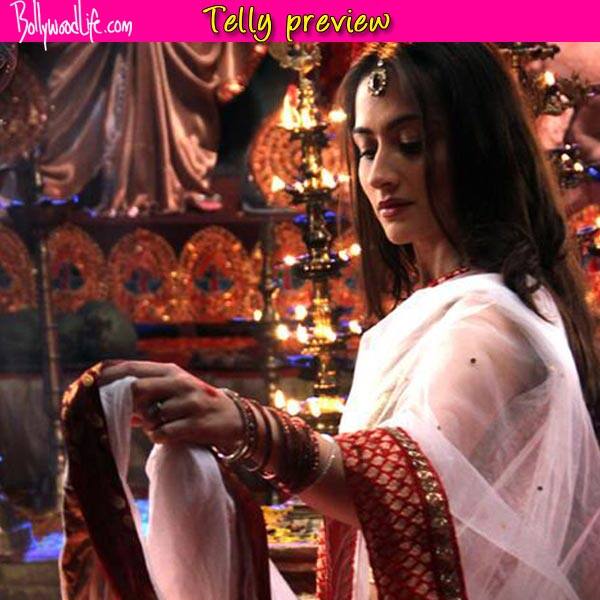 Durga will plan to meet Dev in order to make Shaurya jealous. Will she succeed? Read on to know more…
In the last episode, we saw Durga (Sanjeeda Sheikh) getting apprehensive upon seeing Dev (Bhuvnesh Mann) near her room and manipulatively tackled him to stop him from finding Nitya's secret diary. Sakshi (Simone Singh) on the other hand was worried about Shaurya and disturbed regarding the changing behavior of Durga and her flirtatious nature.
Raima (Kishwer Merchantt) is worried about Shaurya(Vatsal Seth) exposing her affair with Rajnath. The episode ended with Shaurya finding out that it was Dev who sourced the RTI files of the rape case and was seen taking a vow to kill him.
In the upcoming episode, we will see Rajnath (Ayub Khan) cunningly averting Shaurya's attempt to kill Dev and will decide to come up with a strategy that will rein Shuarya in. Durga meanwhile will plan to pit Dev and Shaurya against each other. Dev will request Gautam to stay away from the case as it can be dangerous for Sonali and Gautam both. Durga will decide to meet Dev with the motive of showing him Nitya's secret diary, in turn aiming to make Shaurya jealous with her move.
Will Durga succeed in doing so? Stay tuned for more updates!