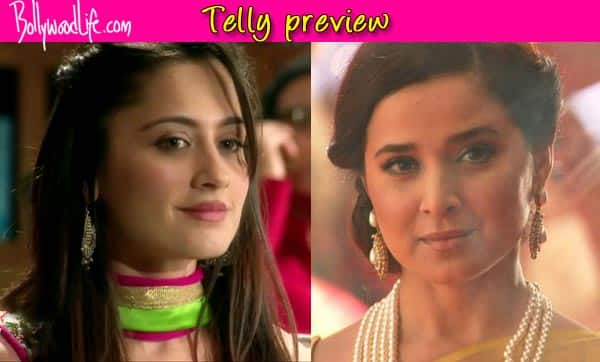 The cancer research project is on hold at the moment and Durga has made an offer to Sakshi which she will have to accept in order to restart it. What is the offer? Read on to know more…
In the last episode we saw Dev (Bhuvnesh Mann) tearing up in front of Suchitra and asking her to help him in seeking forgiveness from Sakshi (Simone Singh). Sakshi was seen playing her own mind games where she pretended to be nostalgic about Payal (Teena Chopra) in front of Dr Mathur (Bhupinder Singh). Shaurya (Vatsal Seth) was seen confessing to Durga (Sanjeeda Sheikh) about his fake architecture degree and the reason behind his regrettable deed. Dev was seen taking an oath to find Nitya's diary as he believes she is alive.
In the upcoming episode, the drama will unfold further where we will see Suchitra trying to convince Sakshi to forgive Shaurya who will put up a false emotional act to win Sakshi's sympathy. Durga on the other hand will pacify Thakur who will break down as it's his daughter's shradh the next day.
Sakshi will assure Rajnath(Ayub Khan) about the cancer research project stating that they will be able to take control of it soon. She will visit Durga's house whose identity will be under threat of getting revealed since she will be seen performing the shradh with her father when Sakshi will visit her.
Sakshi will be shocked upon hearing Durga's offer who states that in order to restart the cancer research project; Sakshi will have to ensure that Dev is made the chief architect instead of Shaurya.
Will Sakshi accept Durga's offer to get the projected started? Stay tuned for more updates in this space!