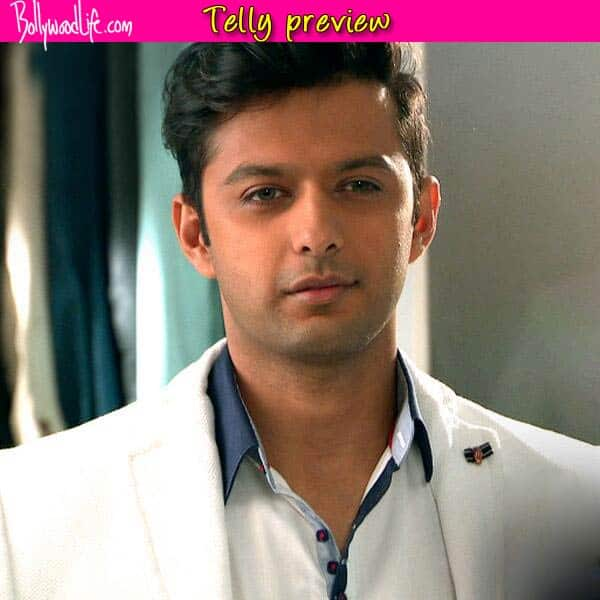 Shaurya has found out Dev's secret and is preparing to kill him. Will he really do it? Read on to know more…
In the last episode we saw Durga(Sanjeeda Sheikh) being extra cautious around Sakshi, who visited her house while Durga and her father were performing the Shradh ceremony.Durga's secret was under threat when Sakshi (Simone Singh) was about to catch her in the act. The episode ended on a nail biting note where Durga offered Sakshi the promise of carrying on the cancer research project only if she agreed to make Dev the chief architect of the project.
In the upcoming episode, we will see Durga getting apprehensive to see Dev so close to her secret room and will manipulatively tackle him to stop him from finding Nitya's secret diary. Sakshi on the other hand will be worried and disturbed regarding the changing behavior of Durga and her flirtatious nature knowing that it would bother Shaurya.
Raima (Kishwer Merchantt) will be worried about Shaurya (Vatsal Seth) exposing her affair with Rajnath (Ayub Khan) as he was earlier threatening her to do so. Shaurya will find out that Dev was the one who sourced the RTI files of the rape cases and will prepare to put an end to his life.
What will happen next? Will we see Dev being killed by the evil Shaurya? Stay tuned for more updates!