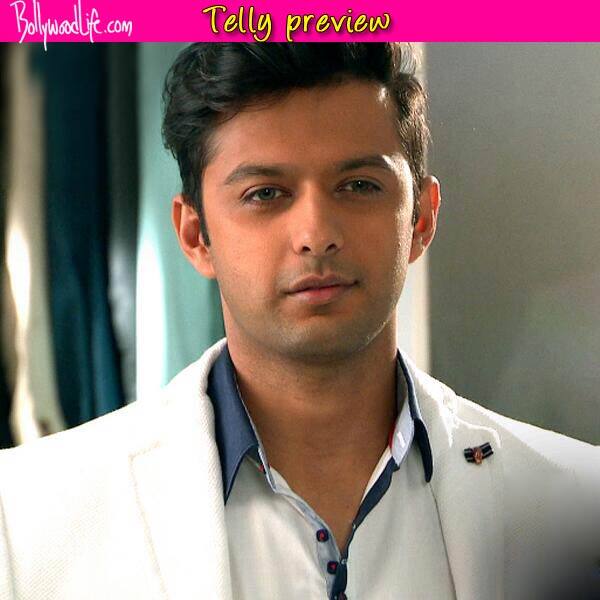 Shaurya's secret is out in the open. Will the cancer research project be called off? Read on to know more….
In the last episode, we saw Durga (Sanjeeda Sheikh) being unable to trail Sonali and Dev(Bhuvnesh Mann). Ganguly on the other hand was seen warning his wife and daughter to keep mum about the physical abuse and put on a happy face in the anniversary party. Ganguly was seen being ecstatic upon learning about the suggestion of a match between Shaurya (Vatsal Seth) and Sagarika. The episode ended on a dramatic note with Durga came face to face with Dev while she was about to expose Gangulys filthy secret and insert the CD in the player showing his misdeeds.
In the upcoming episode, we will see a very confused Dev who will wonder about the person who was set to expose Ganguly's disastrous deeds and will discuss about the same with Durga. Durga will give a manipulative answer to Dev, who will then start doubting her coz of her suspicious behavior. Sakshi(Simone Singh) on the other hand will apprehend Shaurya's closeness with Durga and will reflect that it might land up Shaurya in big trouble in the near future.
Akash(Mihir Mishra) and Durga will discuss on how their plan of destroying the Gangulys was implemented and Durga will thank Akash for helping her carry out the same. The shocker in the episode will be Shaurya's secret being exposed where we will learn about his fake degree in architecture. Further Dr Dayal (Bhupinder Singh) will be seen refusing to collaborate with the Goenkas for the cancer project.
What will happen next? Will Shaurya's past put the cancer project in jeopardy? Stay tuned for more updates!