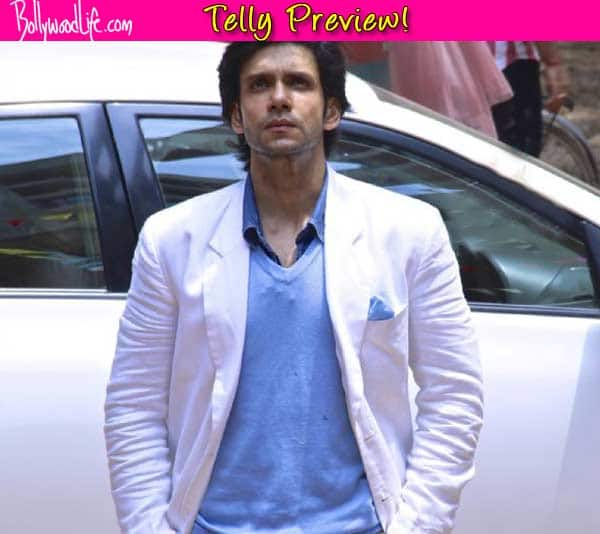 Dev will make a confession. How will the Goenkas react? Read on to know more…
In the last episode we saw Shaurya(Vatsal Seth) reaching home and faking concern over Dev's(Bhuvnesh Mann) accident.He was shocked to know that Dev was alive. Rajnath(Ayub Khan) noticed Shaurya's uneasiness and suspected him for being the reason behind Dev's accident. Dev on the other hand was seen questioning the fate of his accident on whether it was planned or a plain tragedy. Durga(Sanjeeda Sheikh) and Sakshi(Simone Singh) learnt that Dev was heading towards Bishnupur when the accident took place and suspected him of digging out information regarding Payal's rape case.
In the upcoming episode, we will see Dev confessing to the Goenkas that he had sourced Payal's rape case files and will hand over the RTI files to them stating that he has no intention to pursue the rape case any further. Durga will be seen meeting Dev when Suchita will request her to take Dev for an X-ray scan. Meanwhile, Shaurya will be adamant on putting an end to Dev's life.