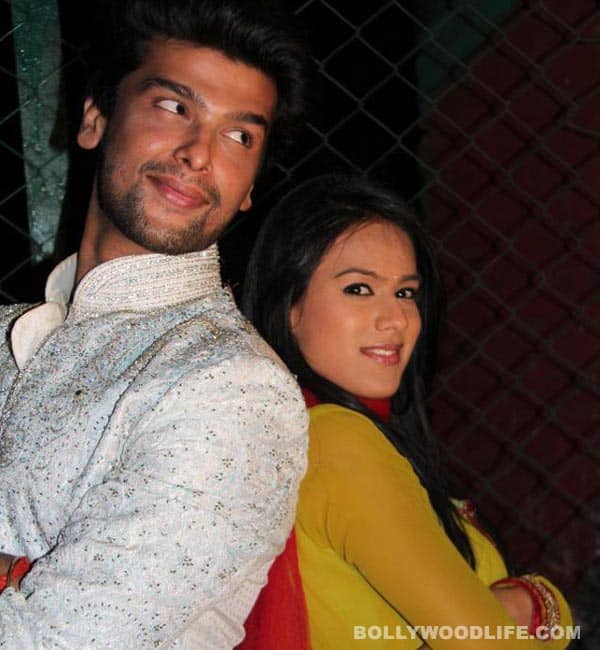 Before you get into any panic mode, we want to inform you that it is a fake divorce
The makers of Ek Hazaaron Mein Meri Behna Hai are desperately trying to regain their TRPs. So they are now planning to bring the story back around the main leads of the daily soap. Smart move!
In the recent episodes, we witnessed Swamini bua (Seema Kapoor) going into depression when Jeevika (Krystle D'Souza) accidentally reveals Swamini's son Karan's (Sehban Azim) true colours. When Viren (Karan Tacker) realises what Jeevika has done, he fumes at her for her immaturity. This leads to a major rift between the couple – one thing piles on top of the other, until the two decide that they should go separate ways.
On seeing her sister break down, Maanvi (Nia Sharma) and her hubby Viraat (Kushal Tondon) make plans to bring the two estranged couple together. Now that's not going to be an easy task. Maanvi and Viraat fake a fight between them and escalate it to the point of a divorce. Their aim is to bring Jeevika and Viren on one platform and make them work together towards achieving a common goal. They hope to rekindle Jeevika and Viren's love for each other as they try to fix their fake divorce, but will it work? Or will Jeevika go back to Haridwaar and never come back? Guess that remains to be seen.
For now, we suggest you gear up for some romantic swish swash on the melodramatic show.