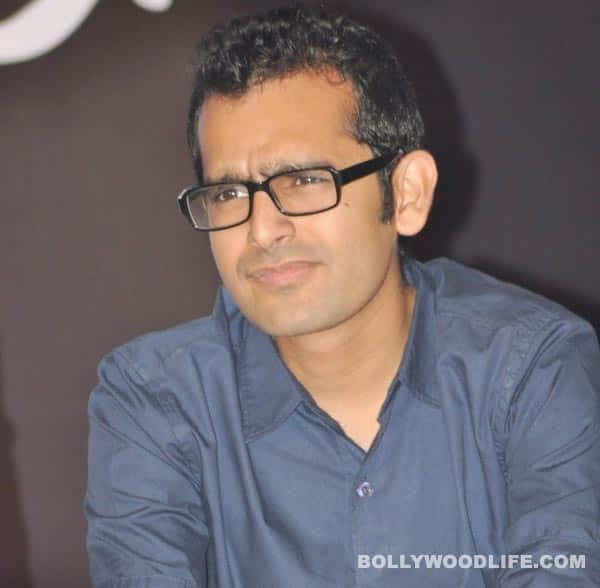 The young lad got off to a flying start with his debut film Ek Main Aur Ekk Tu. And despite delivering a hit, Batra's struggle in Bollywood continues
Shakun Batra recently confessed in an interview that he's literally hounding people for work. And we are sure, after directing Imran Khan and Kareena Kapoor right in his first film, the last thing Shakun expected was that he had to go knocking on people's doors for work. Seems like having a hit film on your resume and being Karan Johar's protégé isn't enough to sustain you in a place like Bollywood and Shakun has realised this.
So what's the talented 29-year-old doing these days? It seems he's paying heed to mentor Karan Johar's precious pearls of wisdom. KJo has asked Batra to strike the iron when it's hot and keep his eyes open for his next project. Although Karan hasn't taken any real initiative in giving a much needed push to the rookie's career, he has been quite generous when it comes to doling out advice. So now that Mr Johar has left Shakun to his fate, we wonder what's next on this young director's agenda. We wait and watch!