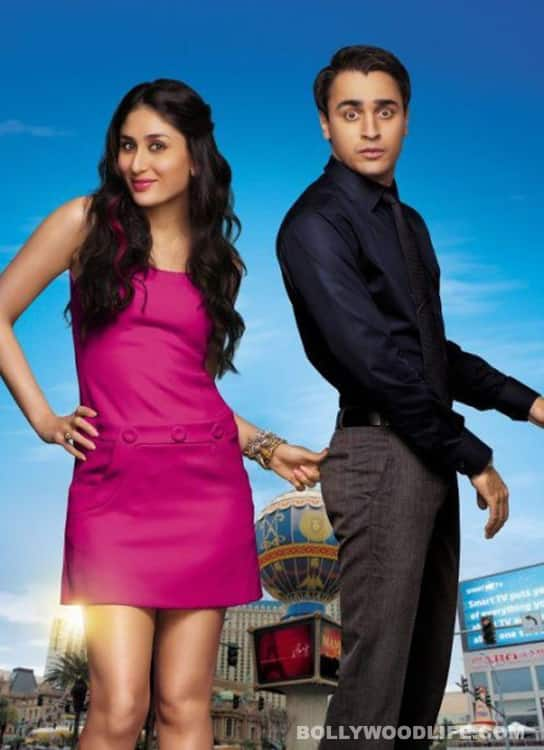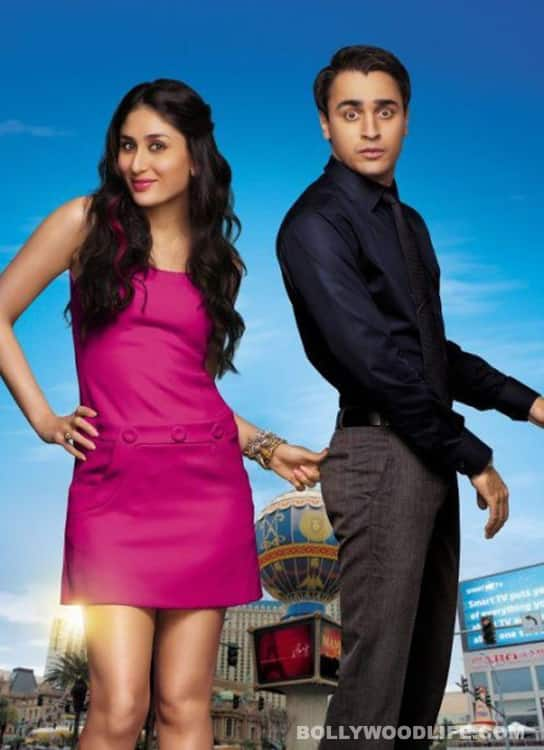 The first half of the film follows the typical romcom pattern, but it manages to hold interest
With Valentine's Day around the corner, Karan Johar produced and Shakun Batra directed Ek Main Aur Ekk Tu starring the gorgeous Kareena Kapoor and the boy-next-door Imran Khan might just be the perfect film for you to take your guy or gal to the theatre for this weekend. Our reviewer who is currently watching the film texted us during the interval saying, "Ek Main Aur Ekk Tu might remind you a bit of other romcoms, but has managed to hold the viewer's interest until now.
Kareena Kapoor is surprisingly good and is not overdoing her peppy act. Imran Khan is decent. Cinematography and music are very good. Let's see what the rest of the film holds for us as the two lead characters slowly fall in love." Let's hope the second half lives up to the promise of the first! We'll let you know the final verdict soon.
ALSO READ: