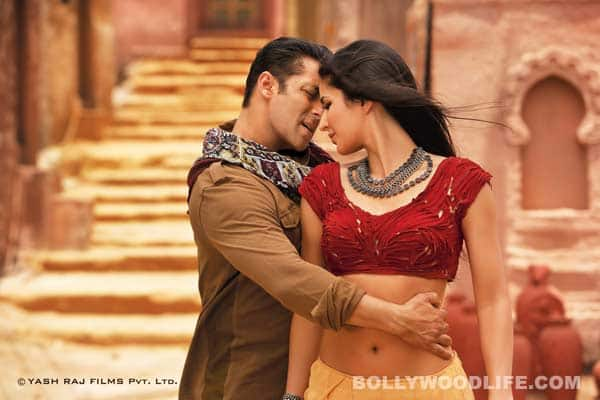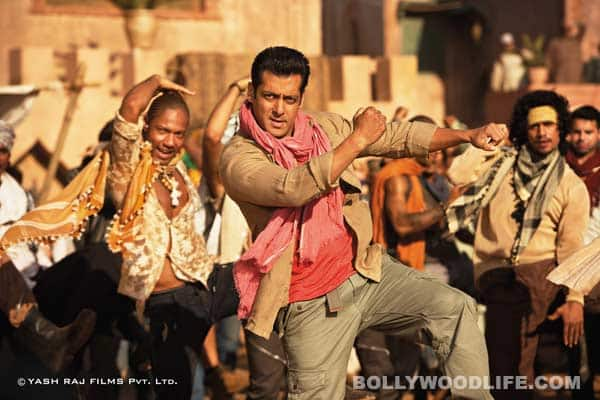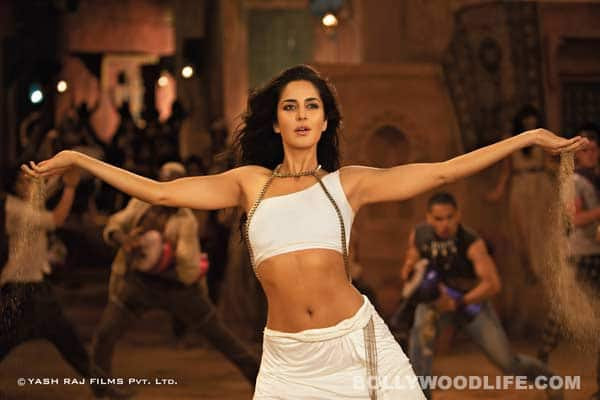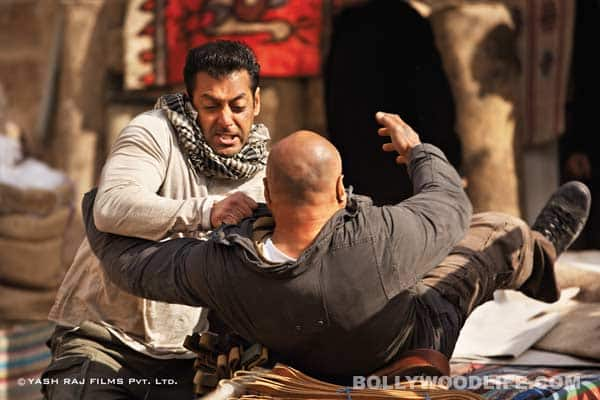 The duo seems to be all set to win our hearts yet again in this thriller
One of the most awaited films of the year, Ek Tha Tiger is Salman Khan and Katrina Kaif's first movie together after their much-publicised breakup. There is no doubt that the two are looking their individual bests in this thriller, but what has us sighing is the fact that they look awesome together. Who would believe that these two are no longer seeing each other? Sallu and Kat have managed to remain friends even after their break up and that sense of mutual respect and admiration has probably helped the two create a palpable chemistry in front of the camera. Yes, the soft lighting and the beautiful locations add to the effect, but they are just the topping on the cake. After this glimpse, we can't wait to see Salman and Katrina sizzle on screen! What about you?
ALSO WATCH: EK THA TIGER theatrical trailer: Salman Khan, Katrina Kaif rock!