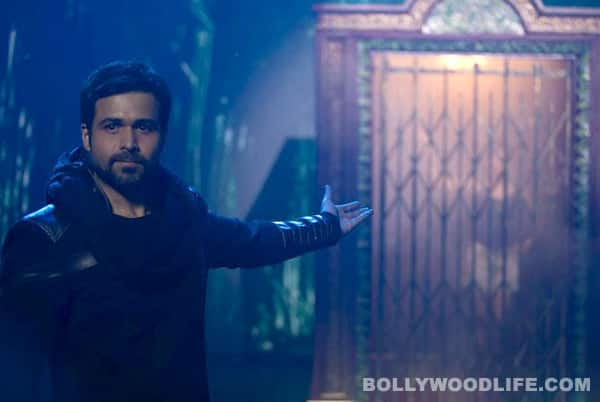 We wonder which one of the ladies will send chills down our spine
With Emraan Hashmi in the lead and Kannan Iyer directing the film, Ek Thi Daayan will hit the theatre screens on April 18, 2013. The film – produced by Ekta Kapoor and Vishal Bhardwaj – doesn't look like one of those tacky horror movies that Bollywood is usually known for churning out. Set in a spooky high-rise, the makers have chosen a daayan as the central point of the film to give the audience the heebie jeebies.
The trailer showing a haunted building with Emraan Hashmi trying to figure out the reason for his uneasiness piques our curiosity to a great extent. And the way he describes the characteristics of the monstrous daayan is also conceptualised in an interesting way. The daayan is a gorgeous lady whose sole strength and power resides in her long plait, her hands are long and her feet is reversed – who wouldn't get all spooked after hearing that kind of a description? And as this text pops up, "Every high-rise has a hell, every hell has a queen and the queen must return," we get all the more sure that watching EDT is going to be a journey that will give you the jitters.
Let's see who steps into the shoes of the dreadful daayan – the intense Kalki Koechlin, the awesome Konkona Sen Sharma or the passionate Huma Qureshi … To us, it looks like Kalki is the daayan in this horror flick.