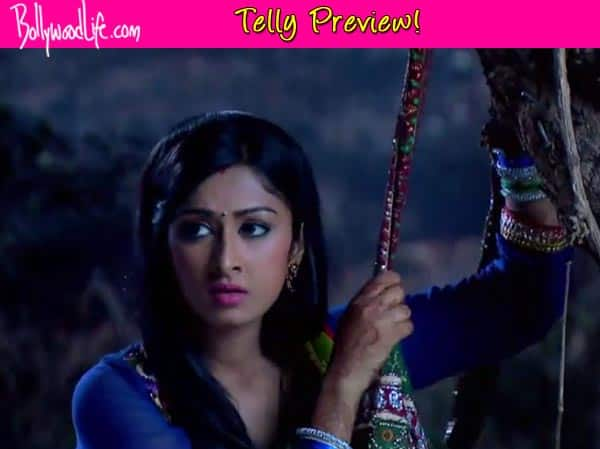 A secret shocks Gunjan. What is it? Read on to know more…
In the last episode, we saw Veera (Digangana Suryavanshi) and Baldev (Vishal Vashishth) going on a romantic date together. Where last the love birds had escaped into the village to get some privacy, they decided to watch a movie together this time. But things didn't turn out the way they had planned yet again. The couple was seen getting interrupted by Ranvijay (Shivin Narang) and Gunjan (Farnaz Shetty), who landed up at the same cinema as them! Veera was seen acting extremely cautious around Gunjan who in turn suspected her of something fishy. She was seen vouching to find out what Veera was upto.
In the upcoming episode, we will see Gunjan learning the truth about Baldev and Veera's romance. This in turn will shock her greatly. Baldev and Veera, on the other hand, will get worried, as they would fear Gunjan disclosing their secret love affair in front of everyone.
Will Gunjan accept Baldev and Veera's relationship? Stay tuned for more updates!