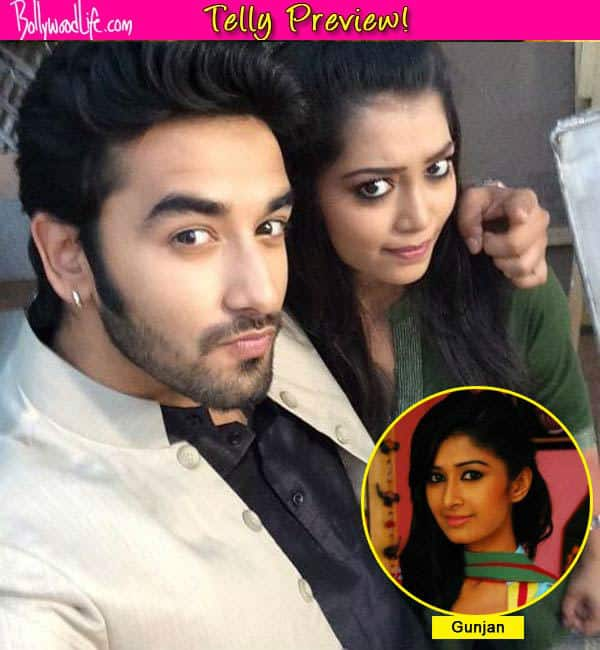 Love is in the air and the new couple just can't seem to get enough of each other
Baldev (Vishal Vashishtha) and Veera (Digangana Suryavanshi) have confessed their feelings for each other. However, they've chosen to keep their relationship a secret from their respective families.
In the last episode, we saw Baldev and Veera hunting for a spot to spend some time alone, but everywhere they went someone or the other interrupted them. Baldev came with a brilliant idea of going to the movies in the city. Unfortunately, Ranvijay (Shivin Narang) and Gunjan (Farnaz Shetty) also happened to go for the same movie. Veera hid from her brother in order to avoid trouble, but for how long?
In the upcoming episode, we will see Baldev and Veera engrossed in each other and Gunjan walks in on their romantic moment. Gunjan will freak out at her brother and sister-in-law's behaviour and yell at them for being so shameless. Will Gunjan tell Ranvijay about his sister's affair? Or will she act maturely and try to bring the two lovers together officially?
Guess we will have to wait and find out!