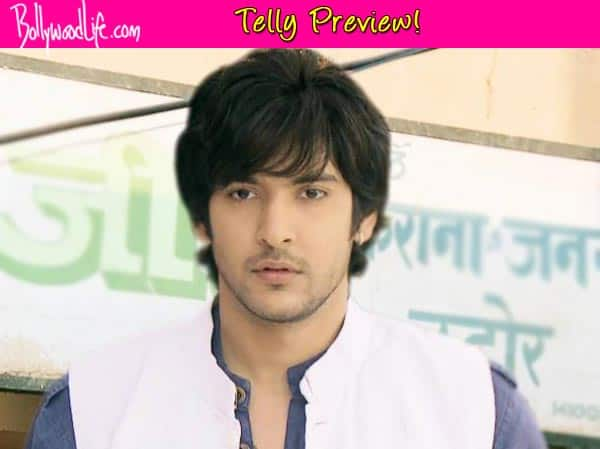 They say Mumbai is the city of dreams – where everyone comes to become famous; of course not all are successful
Ranvijay (Shivin Narang) is on his way to Mumbai with his wife Gunjan (Farnaz Shetty) to fulfill his dream of being a successful musician. Of course life is not going to be that rosy in Mumbai and there will be a lot of people who will try to discourage him.
In the upcoming episode, the happy couple reaches Mumbai and decides to go sightseeing. Ranvijay shares his talent openly without any restrictions. He sings on the road, trains and shares his love for music with the city. Finally when he reaches a music company and asks for a chance to showcase his talent, the manager tells him to get in line.
That's when Ranvijay realises that there are hundreds of people waiting in line hoping that their dreams will one day come true. But surprisingly, Ranvi doesn't lose hope. He gets in line with the others and patiently waits for his turn.
Will Ranvi be taken seriously or will the dishy dude come back home empty handed? Watch this space to find out.