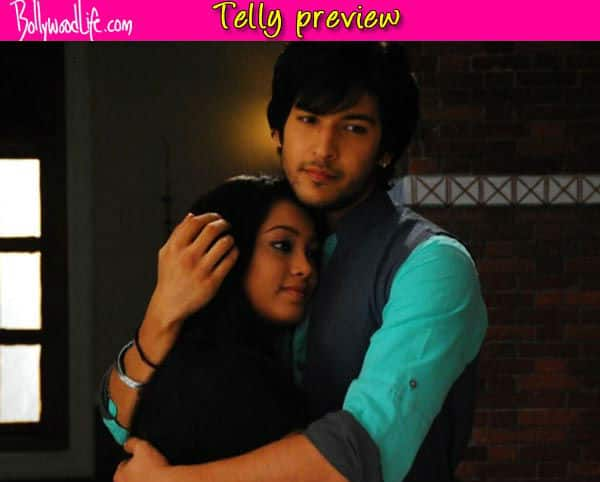 Gunjan might have the love of her husband, but she feels that she will never be his priority
Since childhood, Ranvijay aka Ranvi (Shivin Narang) has been like a mother to Veera (Digangana Suryavanshi). He practically raised her and protected her from the big bad world. As they grew up, the bond between them grew stronger. Their relationship became so iconic that even the villagers swore by it.
After Ranvi got married to Gunjan (Farnaz Shetty) and they realised their love for each other, everyone thought that Veera and her brother's relationship would change. But nothing of that sort happened. Ranvi continued to treat Veera like the centre of his world and vice versa. While Gunjan was alright with it at first, their bond slowly started affecting her. In the previous episodes, we saw how Gunjan starts feeling insecure in her relationship when Ranvi gives Veera more priority than her. She tries to overlook and ignore it, but on his birthday Gunjan loses control. When she realises that Veera's gift to her brother is better than hers, she fumes with anger and jealousy.
She bellows at Veera for coming in between them and causing a rift. When Veera tries to explain herself, Gunjan insults her and this makes Ranvi lose his cool. He yells and Gunjan and asks her to shut up.