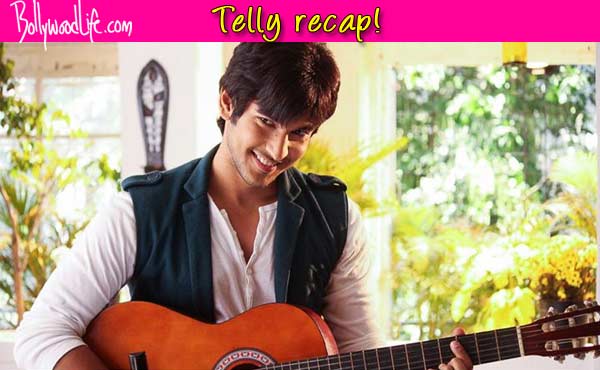 Ranvijay has a hidden talent, but he chose to ignore it all his life in order to fulfill his family responsibilities
Ek Veer Ki Ardaas Veera is finally concentrating on the male protagonist of the show. Since childhood, Ranvijay (Shivin Narag) had only one aim in his life – to help his sister, Veera (Digangana Suryavanshi) succeed in life. In the process, he never completed his education; he forgot his own ambitions and desires and didn't think even about his own future.
In the recent episodes, Veera discovers Ranvi's talent as a singer and musician and decides to make him aware of it by getting Ranvi to sing in public. She requests a recordist to judge and record his voice. When the entire family recognises Ranvi's talent, they encourage him to take it up, even if it means to leave home and going to the city. Ranvi refuses to abandon his village to pursue his singing career 'coz he still has to fulfill his father's dream – building a krishi vidyalay (agriculture school).
Veera then tells him that he has sacrificed enough for all of them. It's time for him to fulfill his dreams and passion. As for the krishi vidyalay, it's now her responsibility to take the project ahead and complete it.
We will soon see, Ranvijay and Gunjan (Farnaz Shetty) leaving the village and going to the city. This will shift the focus of the story to Ranvi's struggle. Will he succeed and establish himself as a singer or not, remains to be seen.
Watch this space for more updates on Ek Veer Ki Ardaas Veera.