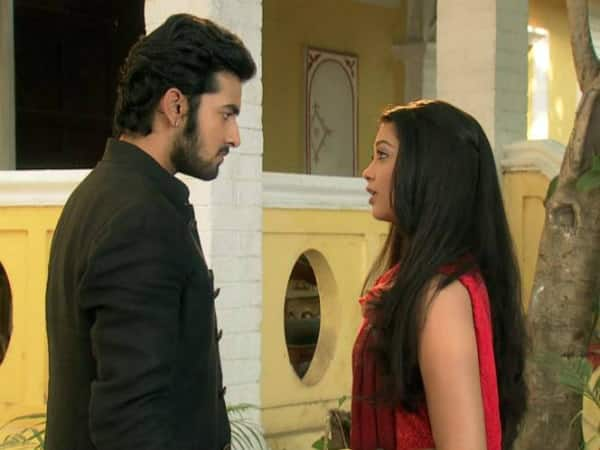 Baldev is head over heels in love with Veera, but expressing feelings has never been his forte
The celebration of Holi is in full swing in Pritampura and Baldev (Vishal Vashishtha) has decided to finally tell Veera (Digangana Suryavanshi) that he loves her and wants to get married.
On the day of the Holi party, Gunjan's (Farnaz Shetty) brother, Baldev in his typical rowdy behaviour, will tell Ranvijay's (Shivin Narang) sister, Veera that he has decided that the two of them look great together and hence, must hook up. Veera will obviously not get the hint and will probe Baldev to tell her what he truly meant. Baldev will then tell the love of his life that since their siblings are married, they too, should get hitched. Veera will refuse the offer and simply laugh it off.
Baldev will go wild with her rejection and try to get rough with her. Pissed by Baldev's constant bullying, Veera will slap him in front of all the villagers. Oops! Now this will obviously not go down well with the Sarpanch's son. He will be hurt and humiliated, and his friends will add fuel to the fire.
Not one to take insults lightly, Baldev will retaliate, but we don't yet know, how. Looks like the equation between the two families is going to go downhill from here. Will Veera be forced to accept Baldev's proposal or will she willing fall for the desi munda? Only time will tell.
Keep watching this space for more.