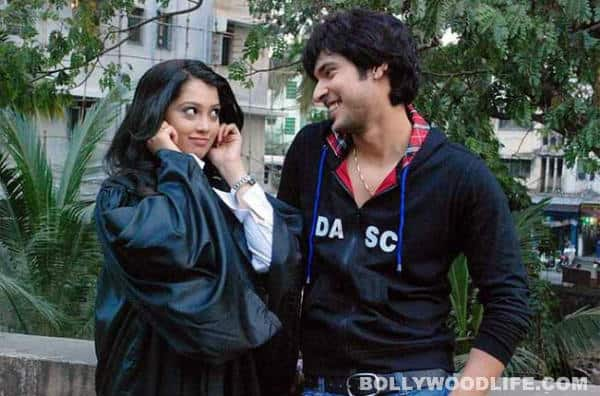 Her world just came crashing down when she learnt that she never belonged to the Sampooran family, wonder how it will affect her future
Ek Veer Ki Ardaas Veera's Veera (Digangana Suryavanshi) loved her brother Ranvijay (Shivin Narang), but never really understood why her mother hated her. She made peace with the fact and at every step tried to her Ratan Sampooran's (Sneha Wagh) love.
However, her childhood friend Gunjan (Farnaz Shetty) broke the news that Ranvijay is not her real brother and Ratan is not her real mother. Shattered and heartbroken, the girl decides to go to London for further studies so that she gets distracted with this news. She packs her bag and heads for the airport, but little does she know that Ranvi and her step-mother had to mortgage their house to fund her studies abroad. On the day of her departure, the house is all set to be auctioned off to the highest bidder.
Baldev (Vishal Vashishtha), who has just started developing feelings for Veera will try to stop her from leaving, but will be unsuccessful. We wondered if Veera will ever know what her family is giving up for her education.
According to sources, Veera will realise the sacrifice Ranvi is making to keep her happy and will decide to come back. But will she come back in time to save the house or not remains to be seen.
Keep watching this space to know more about the show…