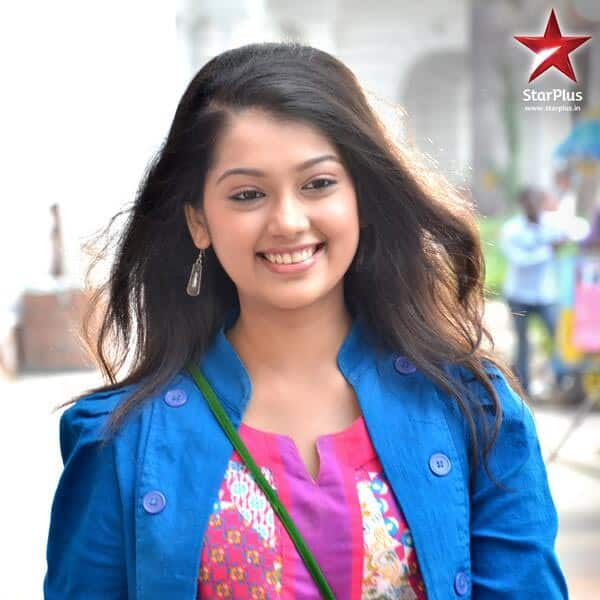 Gunjan has been dreaming of marrying and settling in Canada for long, she has no time for the local boys from her village, but will her dream come true?
Ranvijay (Shivin Narang) is in love with the Sarpanch's daughter and his childhood friend Gunjan (Farnaz Shetty), but never could muster the courage to tell her. When he finally built the courage to express his feelings, she gets engaged to someone else. But that's not where our story ends.
It seems the boy Gunjan is engaged to, is a fraud and not really an NRI. Karan's (Ankit Bathla) friend figures this out and tells Veera (Digangana Suryavanshi), who then will try to stop the wedding. Simultaneously, Baldev (Vishal Vashishtha) – Gunjan's brother will also learn of this and confront Surjeet Singh (Dayashankar Pandey). The scheming man who has never wished for anyone's well being will try to manipulate Baldev. He will tell him, how he as the future Sarpanch will benefit from this wedding.
Will Baldev listen to Surjeet and spoil his sister's life? Will Veera manage to save Gunjan in time? Or will Ranvijay come to Gunjan's rescue? Keep watching to find out!