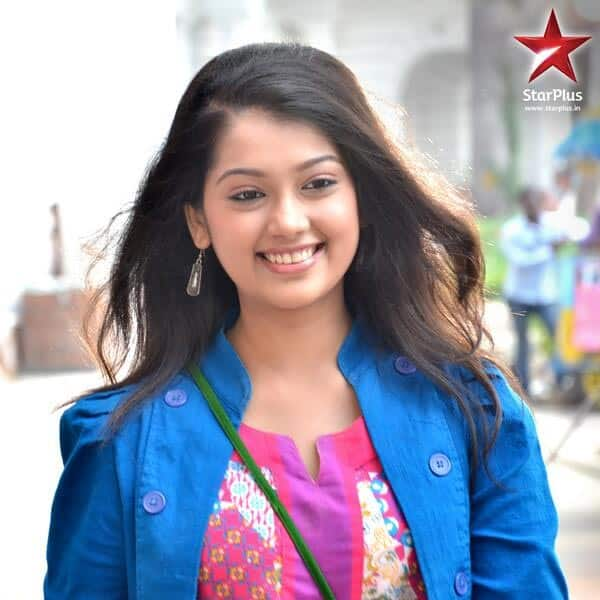 Though Baldev tries hard to be a step ahead of Veera, she nonetheless outdoes him every time. The upcoming episode will show Veera finding out about Baldev's dirty deed. What will she do next?
In the upcoming episodes of Ek Veer Ki Ardaas-Veera, we will see Veera( Digangana Suryavanshi) and Gunjan(Fernaz Shetty) getting busy with celebration plans and a big surprise for Ratan(Sneha Wagh), on her winning the Sarpanch's election. It surely would be interesting to see what the duo comes up with.
Ratan will be seen getting the village women together in order to make phulkari suits. However, the evil Baldev (Vishal Vashishtha) will vouch to foil Ratan's plan. The lad surely has a creative mind when it comes to spoiling things. We wonder what he will come up with next.
Catastrophe will strike the village folk soon, as everyone will come to know that the phulkari suits have been destroyed by rats. The clock will be ticking and there will be no time, as the businessman will be on his way to collect the order. The wise Veera, will be seen coming up with an idea to prepare the whole order all over again. The big question here is, will they succeed? We hope they do!
Emotions will rise as Gunjan will be seen getting jealous of Veera, who will be showered with attention by Ranvi( Shivin Narang). Wishing it was her instead; Gunjan will be upset with Ranvi and will feel left out. Veera will later find out that Baldev was behind the destruction of the phulkari suits. Would she punish Baldev and teach him a lesson? We would have to sadly wait and happily watch!
Bansuri(Vishavpreet Kaur) meanwhile, will not be too happy with the unity amongst the women she sees at the phulkari workshop and will plan to create a divide. Not just this, she will scheme to foil Ratan's plans and pull her down from the sarpanch position.
As the drama unfolds, we can't wait to see what Veera will do next. Will she teach Baldev a lesson? Watch this space to find out what happens next!