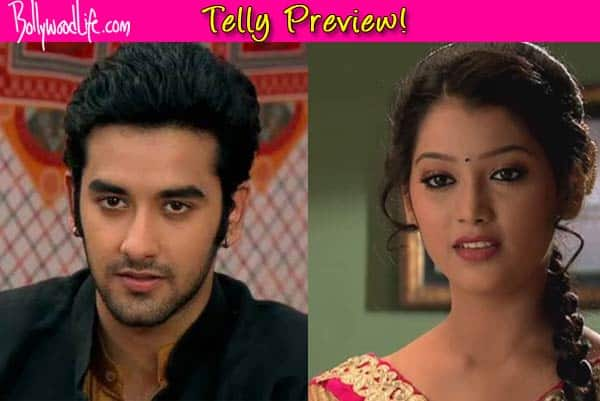 Baldev and Veera go on a romantic date. Will they get their privacy? Read on to know more…
In the last episode, we saw Bansari worried about Baldev's behavior. Ranvijay (Shivin Narang) and Gunjan (Farnaz Shetty), on the other hand, were seen spending some time together. Veera was seen preparing to attend Ranvijay's album launch party. Baldev (Vishal Vashishth) met Veera (Digangana Suryavanshi) and surprised her which was spotted by Gunjan. Baldev, however, managed to mislead Gunjan into believing a story he made up. Ranvijay was seen professing his love to Gunjan. Meanwhile, Veera challenged Baldev to openly express his feelings to her on-stage. The episode ended with Baldev accepting the challenge.
In the upcoming episode, we will see Baldev and Veera going out in the village for a date. Things however won't turn out the way they had planned, courtesy the nosy relatives and friends who will keep disturbing the two love birds.
Will the entire village learn about Baldev and Veera's romance? Stay tuned and keep watching!