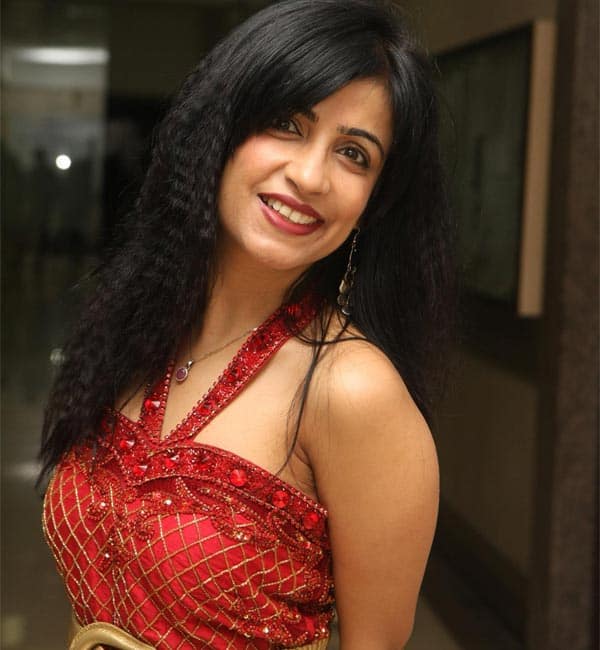 The singer will make her acting debut with the popular show
Singer Shibani Kashyap is all set to make her acting debut with Ek Veer Ki Ardaas —Veera. Though she has been a part of music videos, this will be Shibani's first outing as an actress. On TV she has been seen in shows like Unplugged and on the jury of a reality show Bathroom Singer. Says Shibani, "I had been getting offers earlier too, but nothing interested me. This character is exciting because it relates to my line of work, it's completely up my street." Shibani who will be playing Megha, a musician has already started shooting for the show.
The singer known for her Sufi-Weswtern blend will be seen mentoring Ranvi (Shivin Narang), who finally decides to pursue his dream of making a mark in the music industry. Says a source, "Megha is a famous singer who was basically boycotted from the industry due to her starry attitude. Getting to know Ranvi, realising his potential and mentoring him matters a lot to her and she wants to make him really popular and at the same time make her come back. She will be a tough task-master and will teach Ranvi the tricks of the trade."
Shibani will be seen in her inimitable trendy avatars. "After all, the character with a bit of modification is a reflection of me," she smiles. Apart from her acting debut, Shibani is gearing up to promote her songs from a couple of upcoming films.