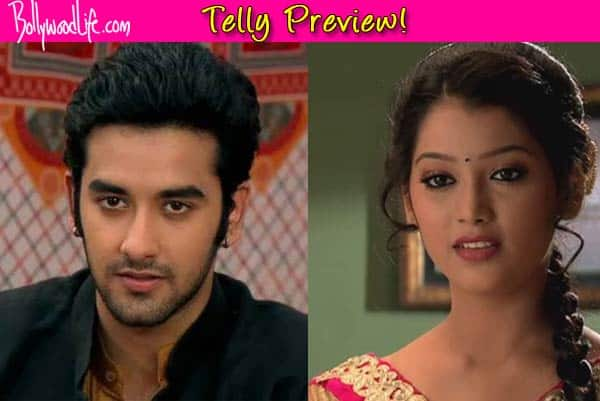 Baldev is shocked to see Veera . Why ? Read on to know more…
In the last episode, we saw Neil recalling his past with Veera and Ranvijay (Shivin Narang).
Gunjan(Farnaaz Shetty) was seen confronting Sonia. Neil accepted that he is Nihal(Kapil Nirmal) . Ratan on the other hand refused to believe Gunjan and asked her to reveal the truth. Nihal was seen hesitating to return to Pritampura along with Veera. Ratan(Sneha Wagh) Chaiji and Ranvijay were seen ignoring Gunjan. Gunjan tried to expose Sonia's misdeed in front of Ranvijay, but failed to do so. The episode ended with Nihal teaching various farming techniques to Veera (Digangana Suryavanshi) and Baldev( Vishal Vashishtha).
In the upcoming episode, we will see Veera and Baldev attending the Kupala festival. However things will take a turn where Baldev will be shocked to see Veera entering with Sahil. In order to keep the situation under control, Baldev will ask Sahil to stay away from Veera.
What will happen next? Will Veera learn the truth about Baldev's secret? Stay tuned for more updates!