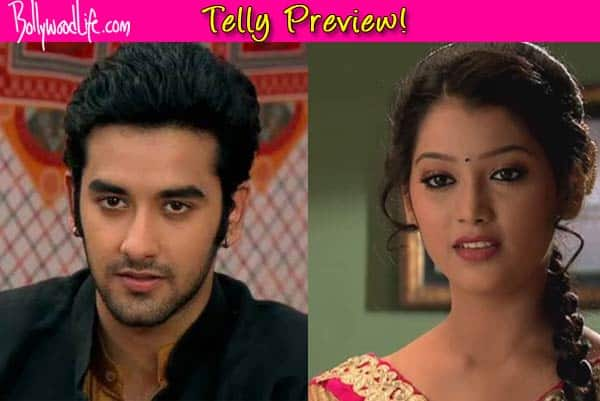 Veera prepares herself to meet Baldev. But why is she nervous? Read on to know more…
In the last episode, we saw Veera( Digangana Suryavanshi) and Baldev (Vishal Vashistha) returning from Poland. After having a memorable time together in Poland, the duo was finally back in their hometown. Ranvijay (Shivin Narang) was very excited to have Veera back. We were left wondering on whether Veera was planning to confess her love for Baldev now that they both were back in India.
In the upcoming episode, we will see Veera being informed about a celebration at Baldev's house. For the first time, Veera will be seen consciously taking efforts to make herself presentable at the party. She will decide to confess her feelings to Baldev.
But Veera will get cold feet and will stand tongue tied in front of Baldev when trying to tell him that she loves him.
Will Veera eventually gather her courage and succeed in telling Baldev her true feelings? Wait and watch!